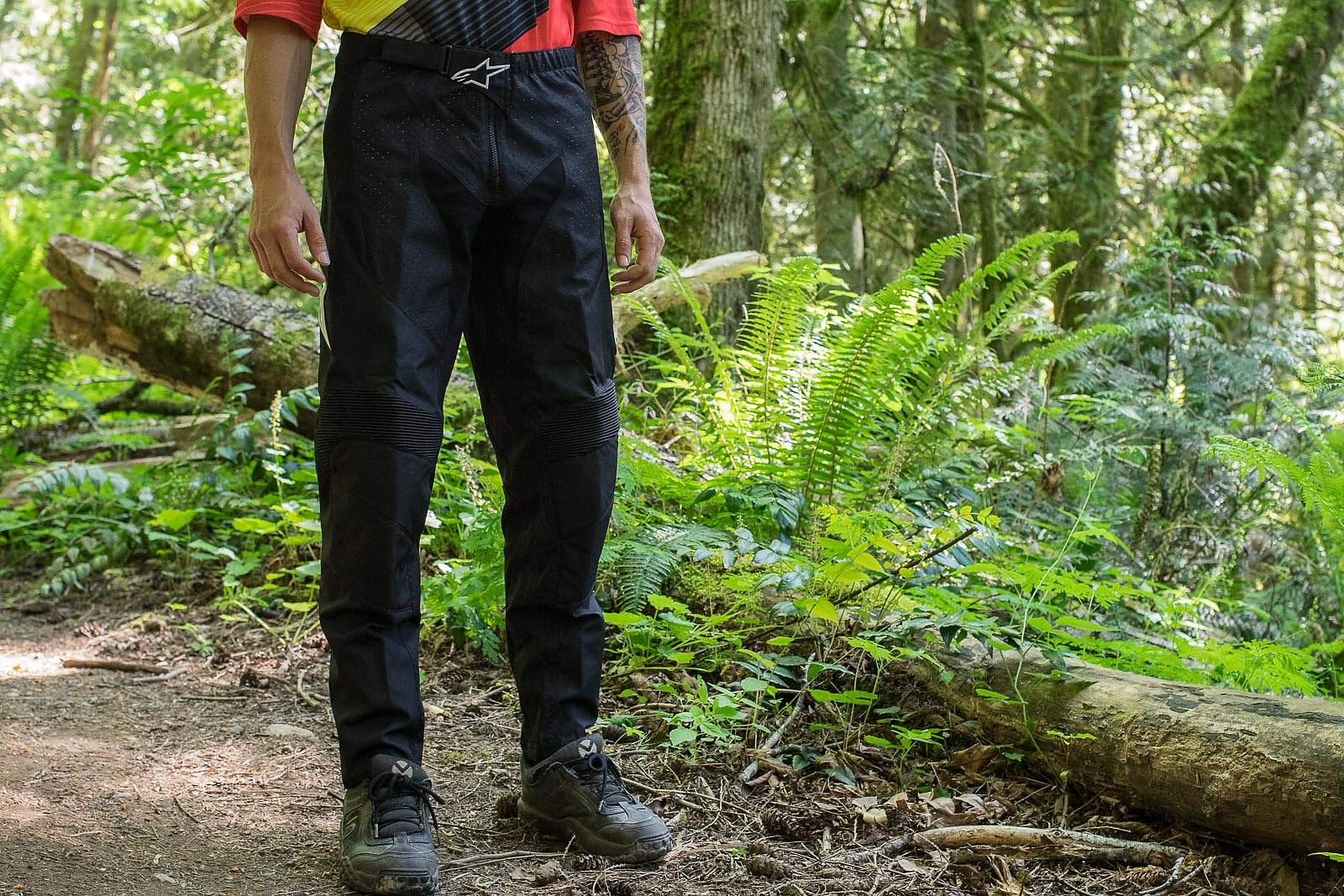 Alpinestars Sight Pant Review
I haven't been a huge fan of the moto styles that seem to be influencing outerwear trends in the mountain bike world, but I love the protection and feeling of a nice pair of downhill pants.
The extra coverage compared to shorts is both a small boost of confidence and a welcomed option for various riding conditions.
Alpinestars' Sight pants have minimal branding and a clean look to them, a nice departure from the flashy colors and wild patterns. On a closer inspection, there's a lot of attention to detail and fabric usage in strategic places on these pants, which contributes to their unrestricted movement. Alpinestars uses a very durable, rip-stop material in the butt and knees for extra protection in heavy wear spots and nice stretchy fabrics to allow movement in the waist and behind the knees.
One of the first things I noticed about the Sight pants was how comfortable they are. Almost pajama-like and easy to forget you're wearing them, which translates to a really comfortable ride. The build quality is also apparent, and after two months of heavy usage I have yet to find any spots of failure.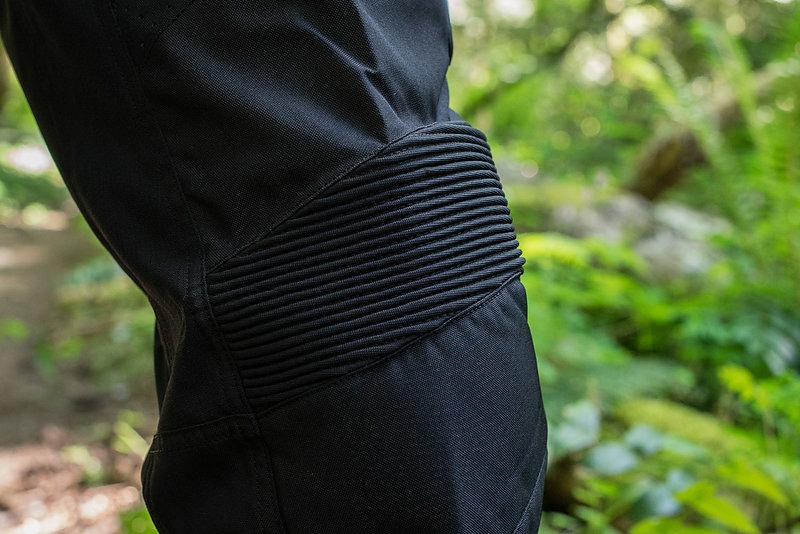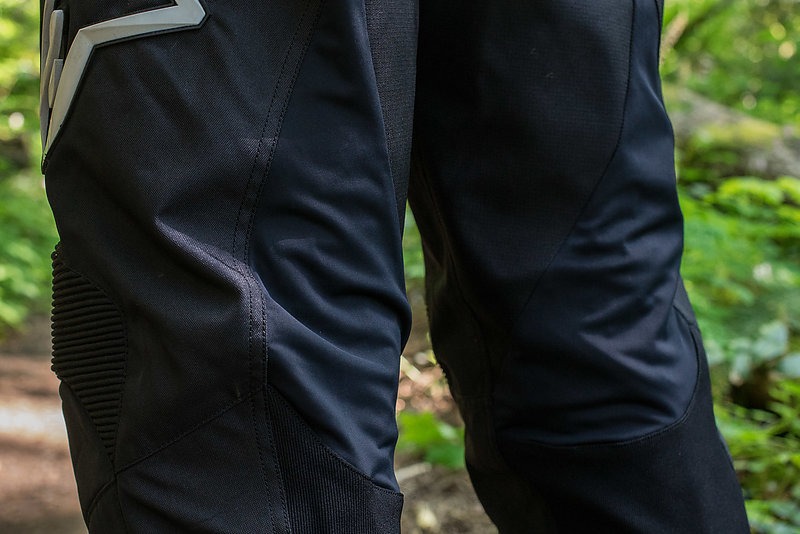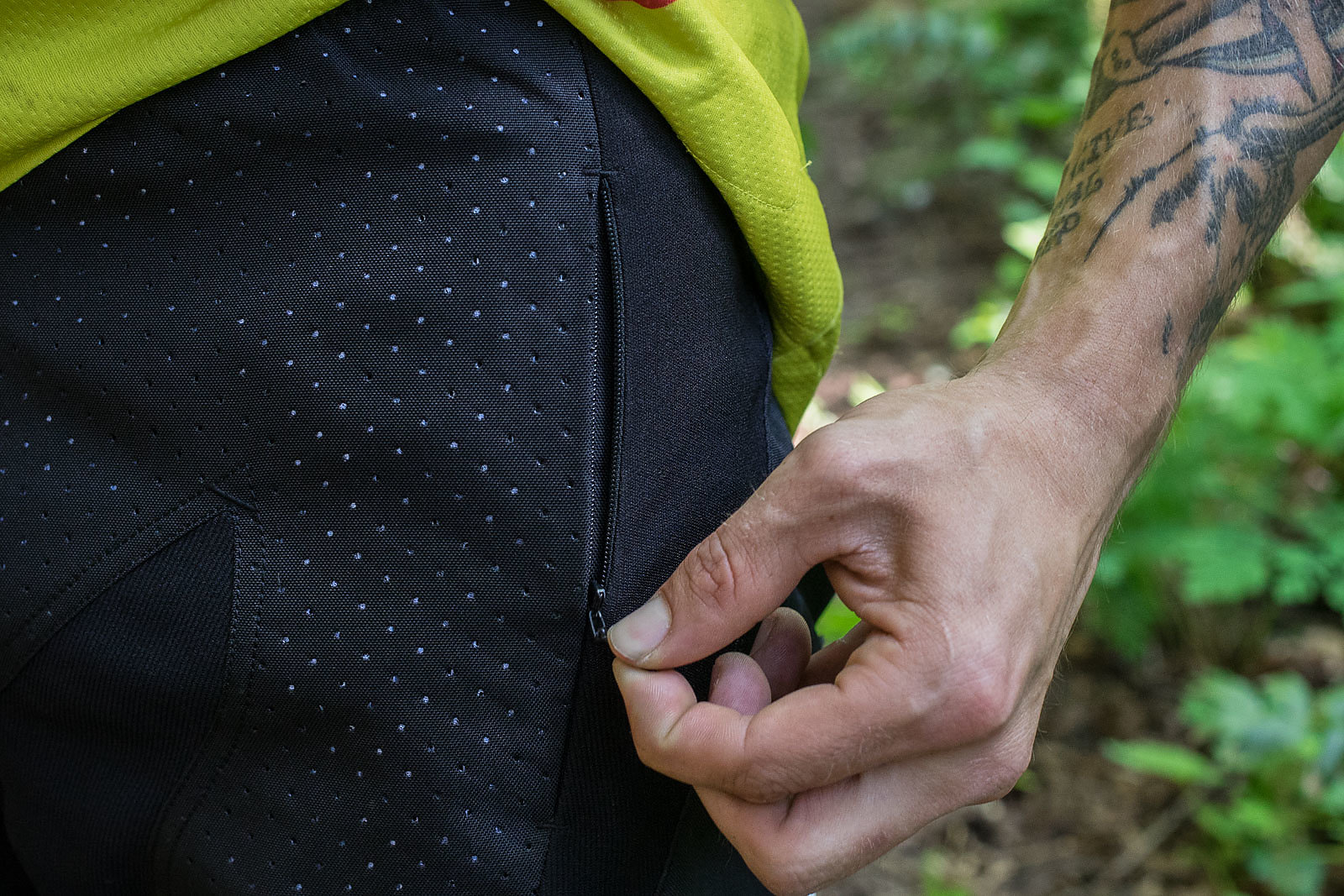 The pre-bent, ergonomically designed fit is the biggest factor in the pant's comfort, along with the pad compatibility. They've obviously been designed to coexist with knee pads of all sizes, whether they're smaller enduro-style or full on hard shells pads—a must for bike park days. The stretch mesh behind the legs helps with this accommodation and and a small layer of padding inside the kneed adds to what ever you're already wearing.
A small accent pocket on the left side comes in handy on the daily, and is very well hidden with a clean zipper. Pockets—or at least one—are a must for me. It's always nice to have a phone handy for a quick photo of the homies sending, and it's even on the correct side for your Whistler Bike Park pass!
The waist is stretchy on the back side with a fold back-style Velcro closure, which allows for quick and easy adjustment. An inside mesh liner goes a little past the knees and helps with airflow, however, the ends are only attached at two points and tend to get caught on your feet when taking the pants off, one of the only design flaws I have noticed and simply annoying rather than a performance failure. The venting seems minimal at first, but with perforated panels on the thigh and lower leg and mesh behind the knee, the air flows quite nicely while riding.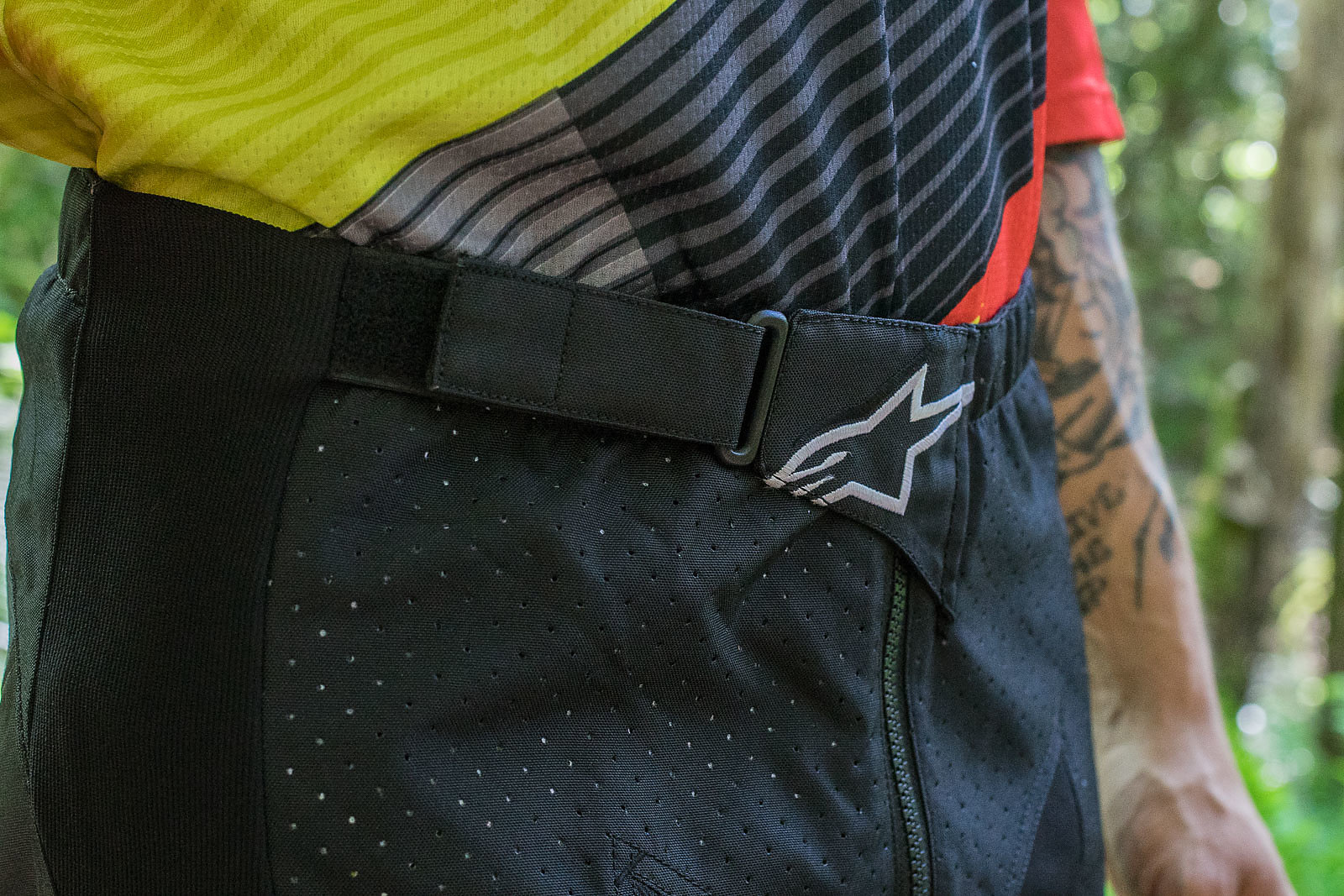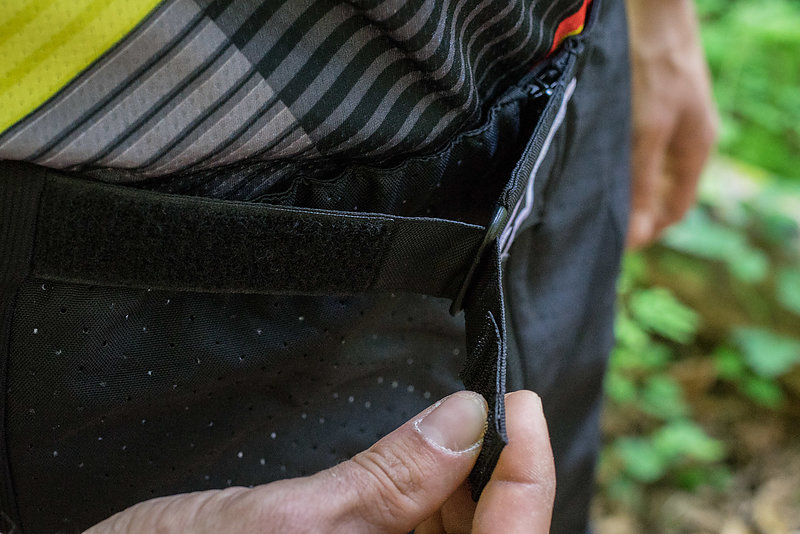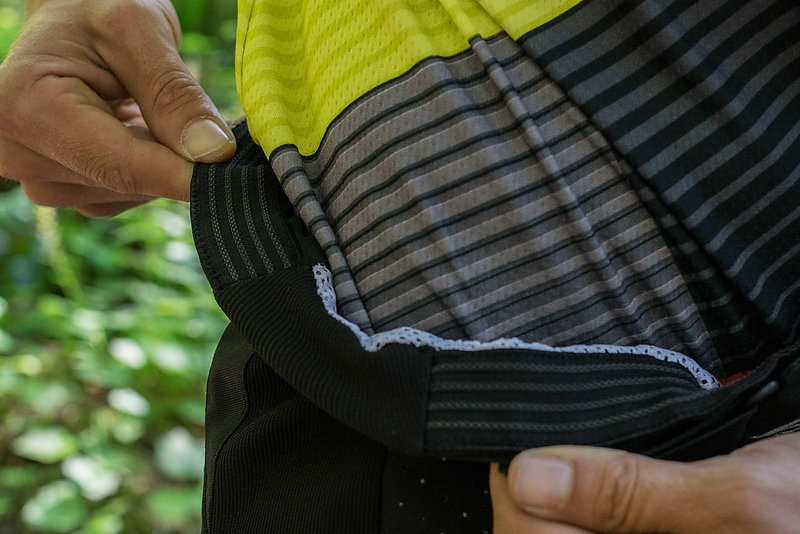 The Sight pant does come in some flashy color ways, however, they also have a few low profile color options. From flashy moto-inspired color ways to stealth black, Alpinestars has got a variety of color options for what ever your style may be.
Overall, I have really enjoyed having a solid pair of downhill pants in the apparel arsenal. They're comfortable to wear all day and never seem to bog you down while hiking up for one more hit or a full day of building in the woods. The Sight pant can hang in any type of riding situation, from bike parks to shuttle laps, and is a quality piece of outerwear for anytime you're on a bike.
MSRP: $139.95
See more at www.alpinestars.com