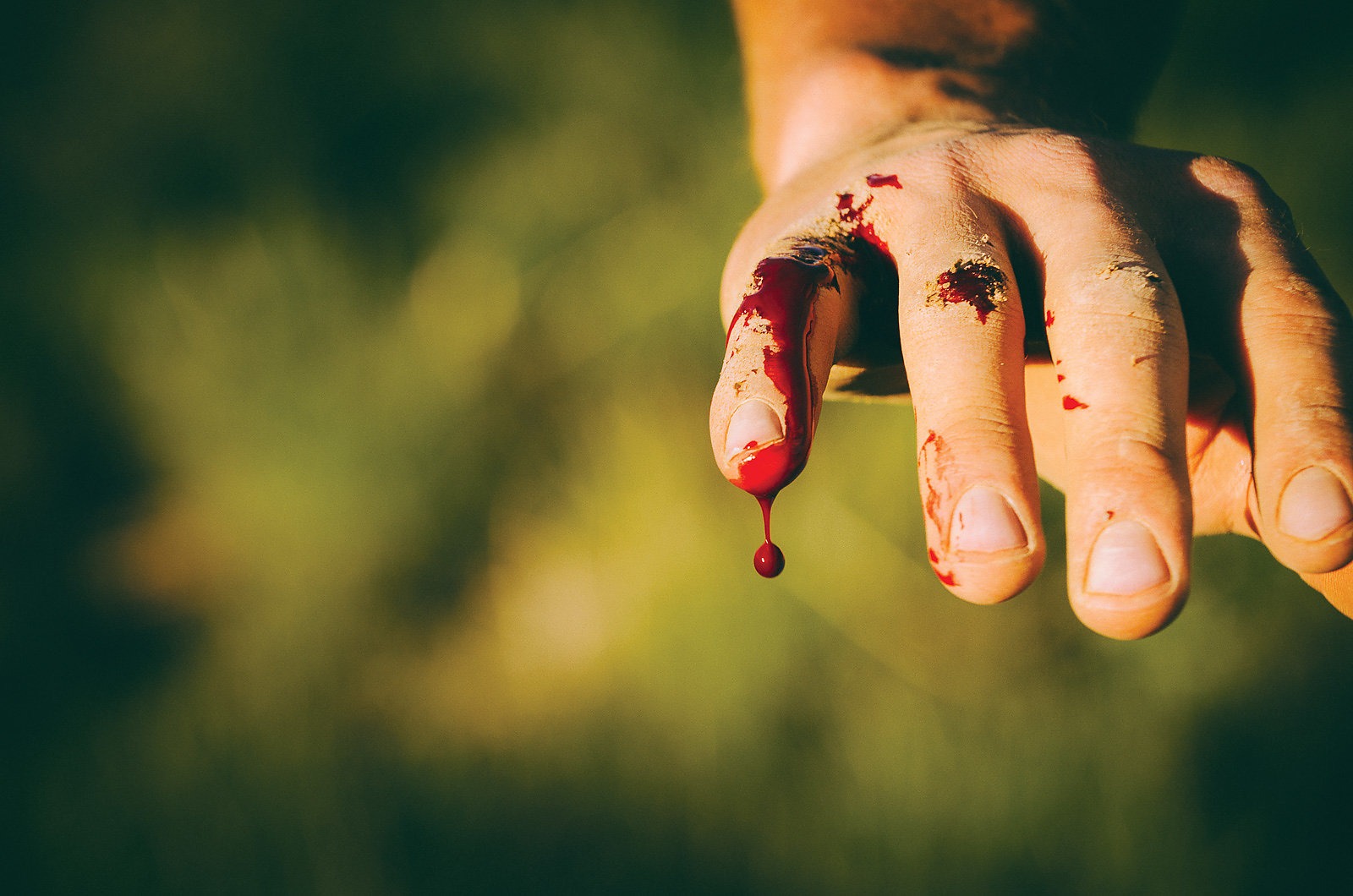 Pinnacle of Action - The Dave Trumpore Gallery
To be a great mountain bike photographer you must first be great mountain bike rider.
That's what first came to mind on a photo shoot with Dave Trumpore in fall of 2012, shortly after he moved to Colorado from Vermont. Previously, I had only known Dave as a rider—and a fast one, at that. He was on the tail end of his racing days; I was fresh out of the junior ranks, and hadn't seen much of him in the few years before he moved west.
My appreciation of Dave as a talented rider was deserved—over the past 20 years, he's gone from racing steel hardtails during New England's XC heyday to racing DH professionally—where, it turned out, his real talent lay. He traveled the US during the national series' glory years, competing alongside legends like Shaun Palmer, Steve Peat and Brian Lopes on a regular basis until he stepped out of the race scene in 2009. While he didn't miss the injuries and stress that accompany professional racing, he did miss hanging with friends he had made while racing around the world, and it was these relationships and lifestyle that inspired Dave to take up photography. His interest in mountain bike imagery was as old as his mountain biking career; as a kid, he couldn't wait for the latest magazine to arrive so he could look at his favorite riders in far off places. With years of such inspiration filed away and a desire to step back into the world he had left, Dave bought a camera in the spring of 2012 and set out to join his friends at races—this time behind the lens.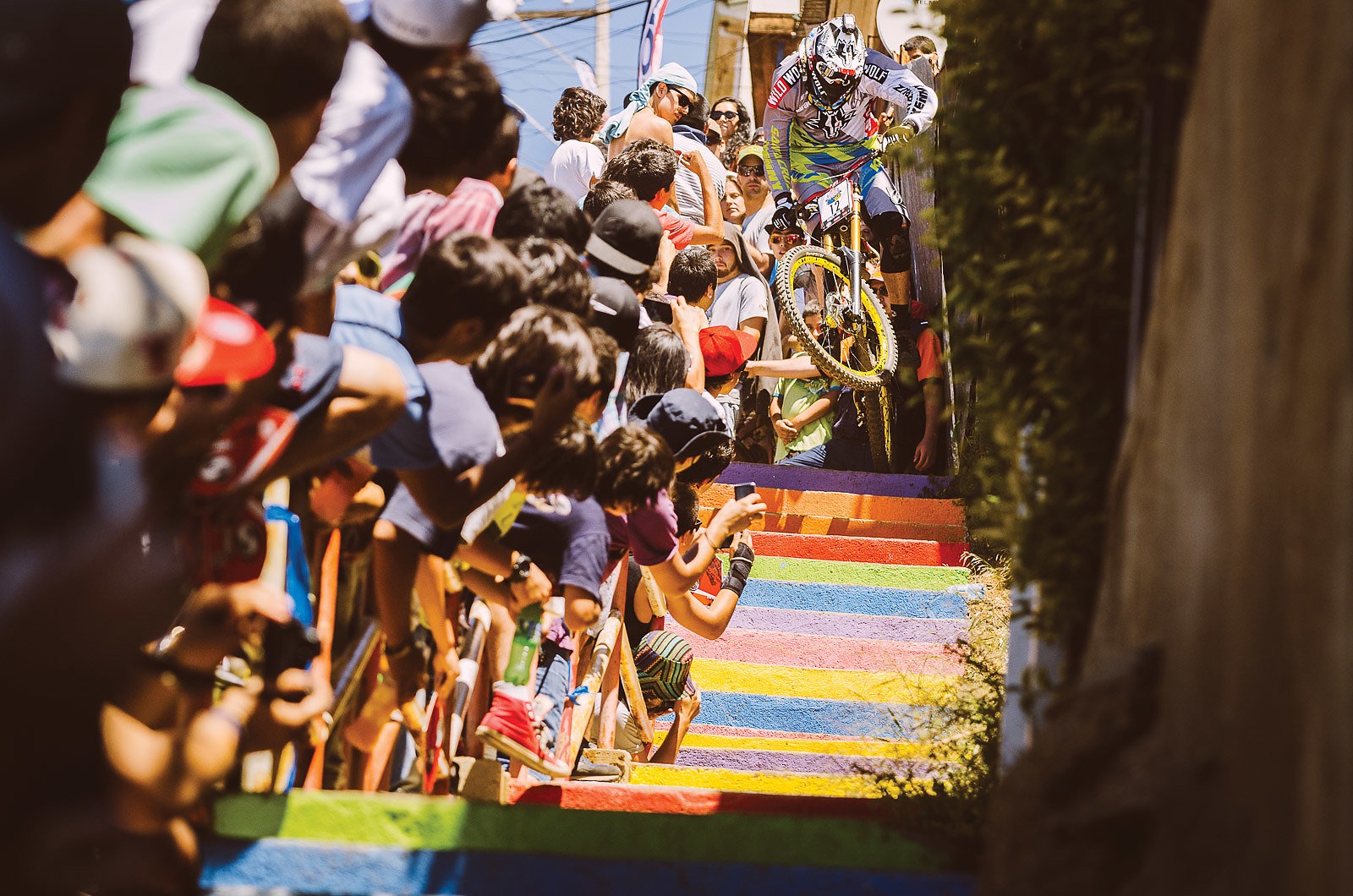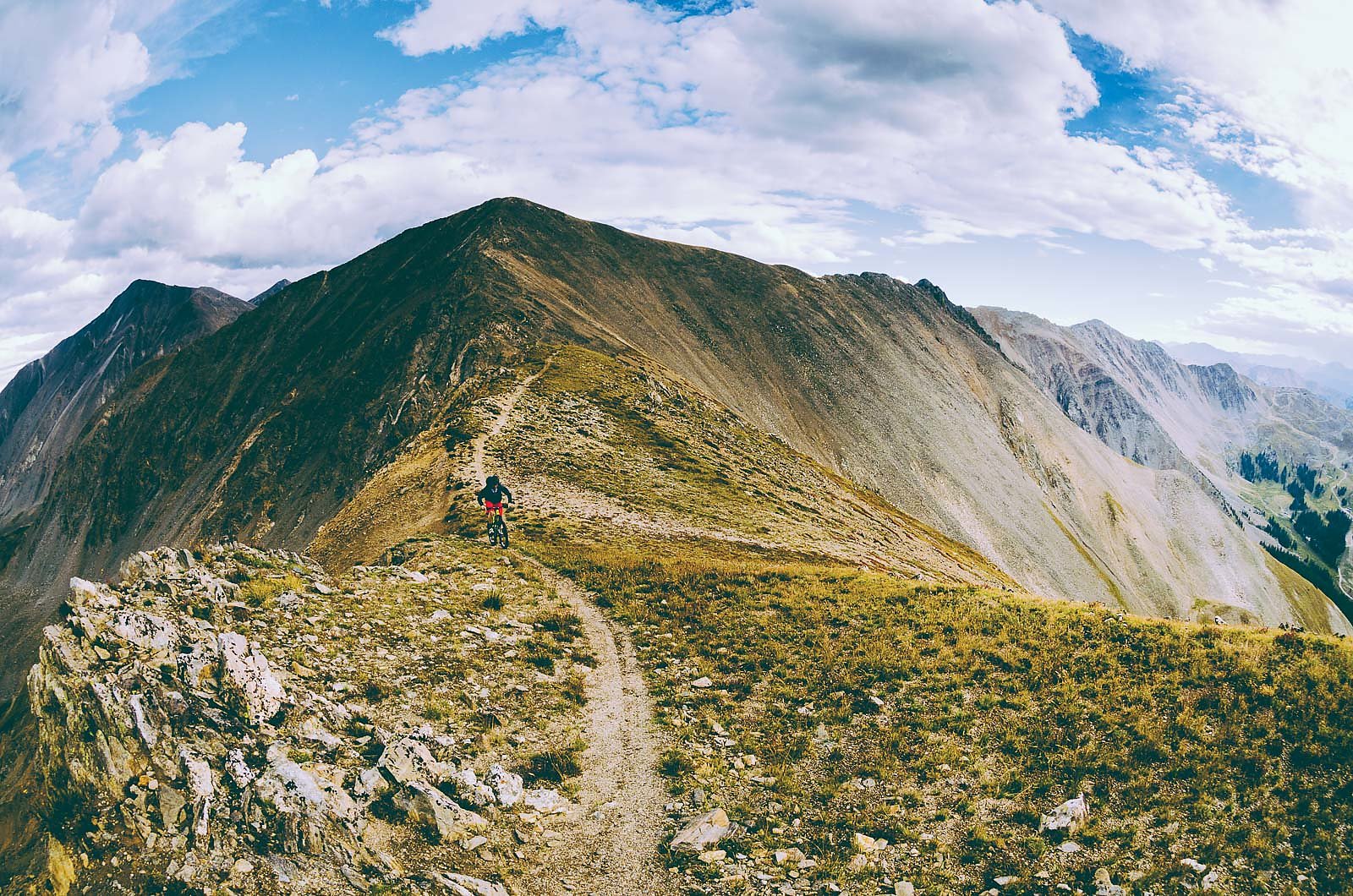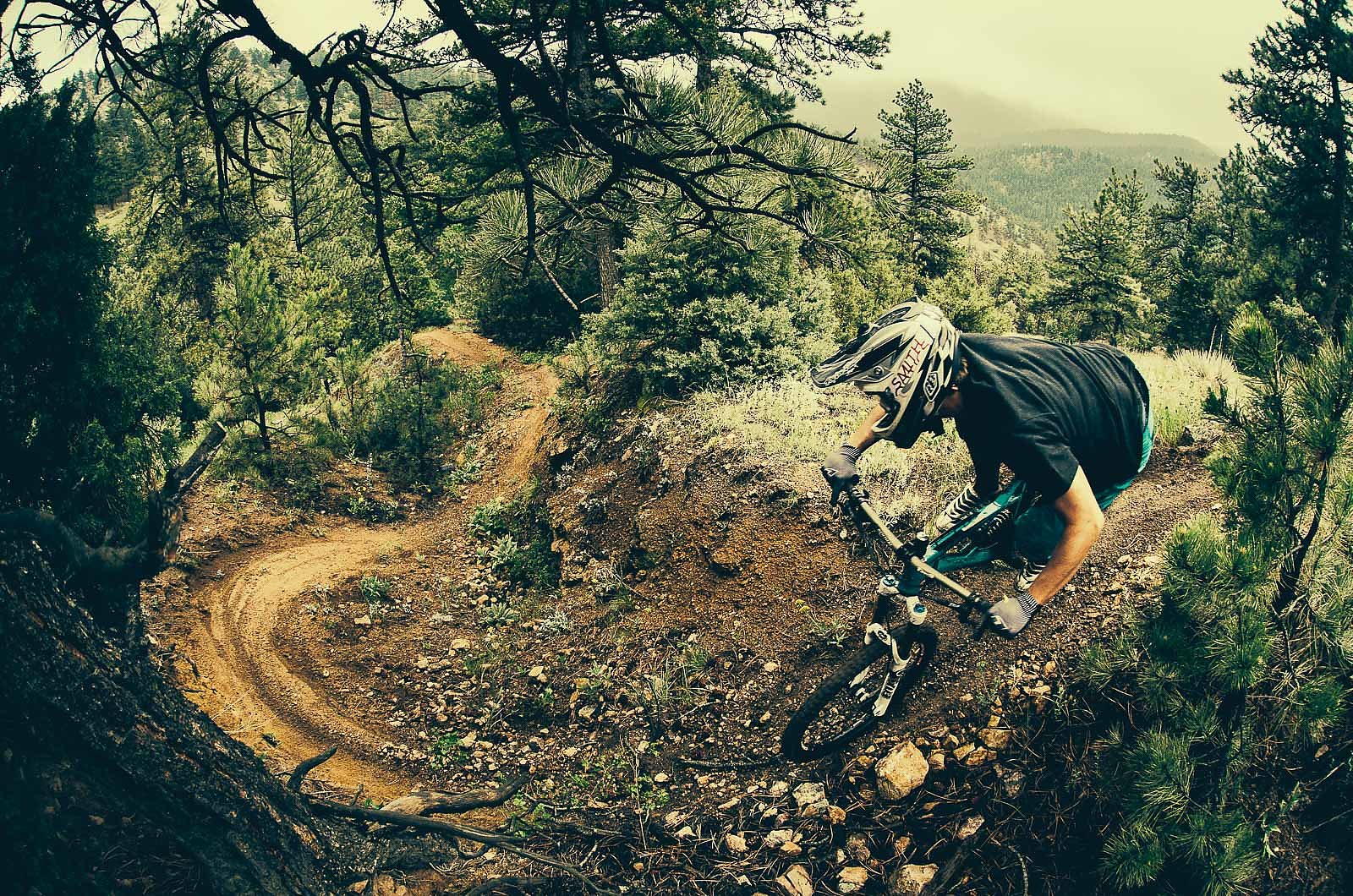 It wasn't long after I started to see his photo work pop up here and there, and I was impressed. Apparently others were as well, and I watched as Dave's name began gracing magazines and online outlets on a regular basis. As a professional rider, I could see that there was something about Dave's images that set them apart from the majority of photographers, even as fresh as he was to the scene. And during that first reunion shoot I quickly saw why.
Up until that point I had never worked with a photographer who had previously been a pro-level racer, and it was immediately apparent there was a creative dynamic between us. Dave wasn't just snapping photos; he was capturing the pinnacle of action only someone who's experienced it can identify—or more importantly, relate to. I have always had an appreciation for photographers who not only have the skill and knowledge to create a beautiful image, but who truly understand the sport. Dave doesn't just understand it; he has spent his entire life living it.
Since that shoot, Dave and I have shared ideas and have an ever-growing bucket list of specific shots and adventures to document. Being a photographer and filmmaker myself, I have learned a thing or two working with Dave as an athlete, and it's that mutual understanding of what it's like to be both in front of and behind the lens that gives us a perspective few athletes/photographer duos have.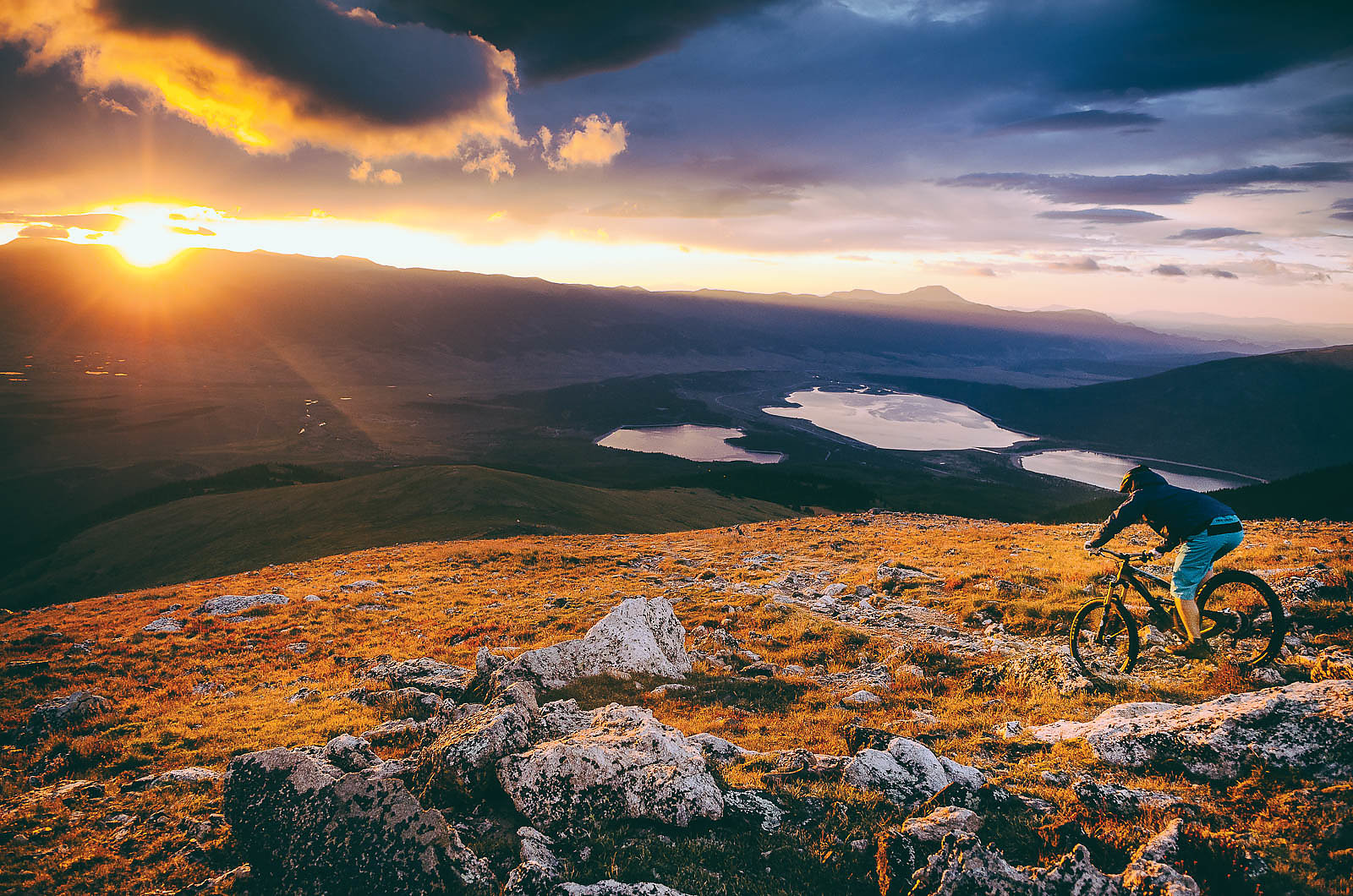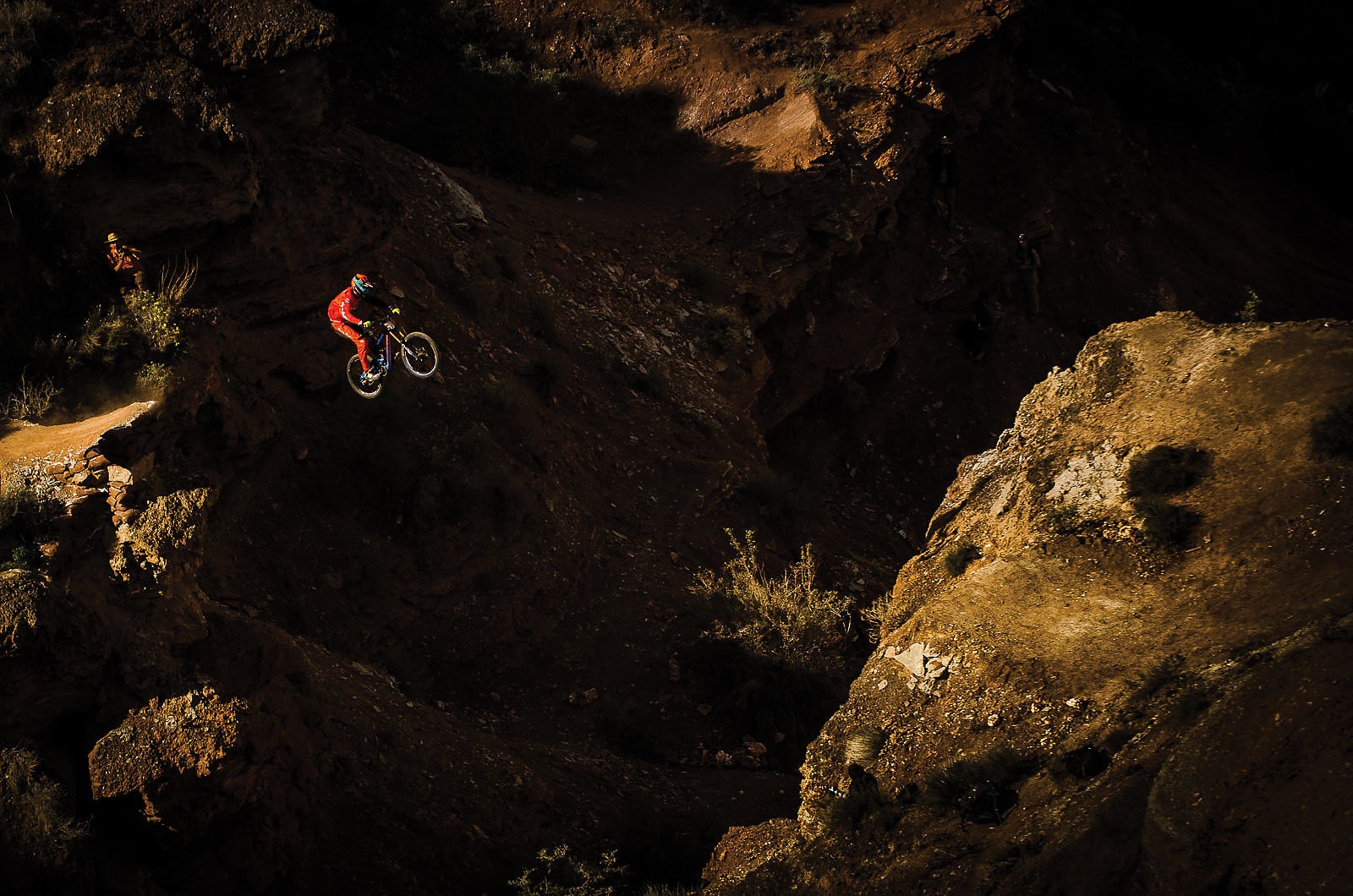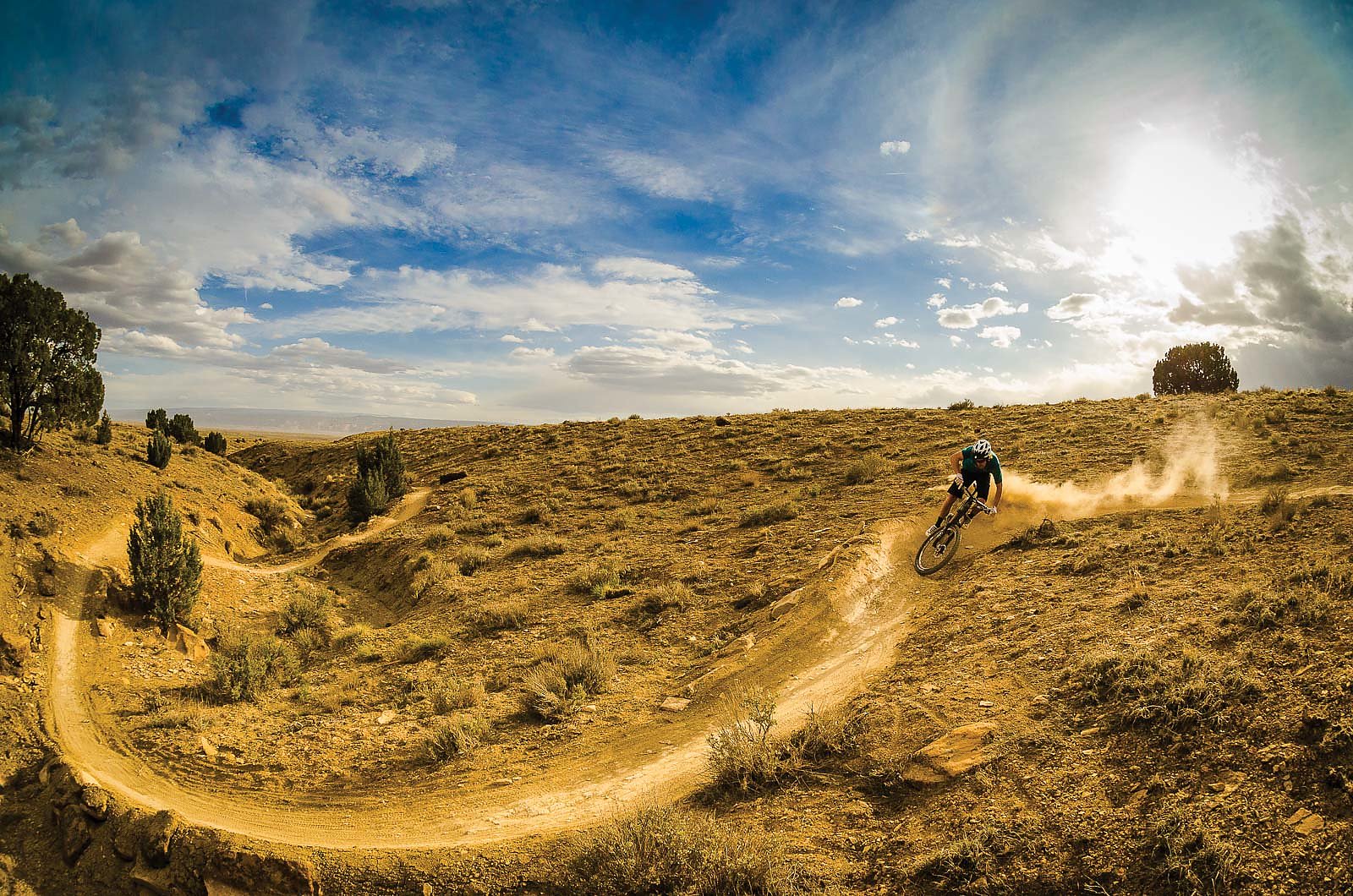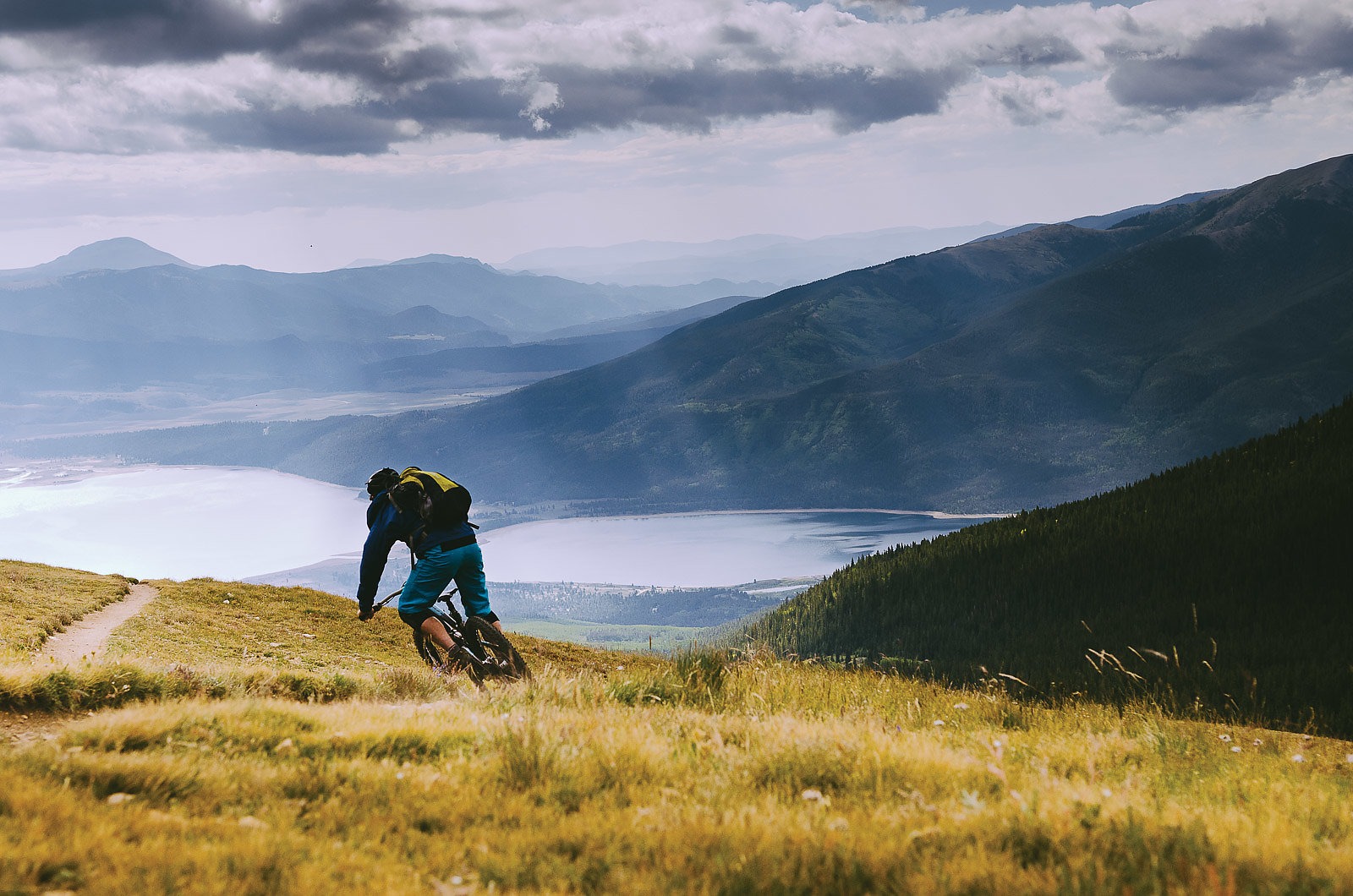 Just over a year later, already things have come around incredibly quickly for Dave. His photos are now a common sight in the sport's top publications, he has picked up numerous commercial clients, and he even has images featured in the prestigious Red Bull Illume—coincidentally, ones taken during that first session in 2012. His travel schedule is now packed, and so our shooting together will be limited (although we do have big plans).
Dave is still fast. The same style that earned him spots alongside the sport's legends, the same ability to make the dynamic beautiful, is just as impressive as it was during his racing days. Or perhaps more so, for in his journey from creating the pinnacle of action to capturing it that style has only matured. For Dave, the line between riding and shooting is blurred nearly to nonexistence…and that, more than knowledge or talent behind the lens, is what has made him one of mountain biking's greatest photographers.