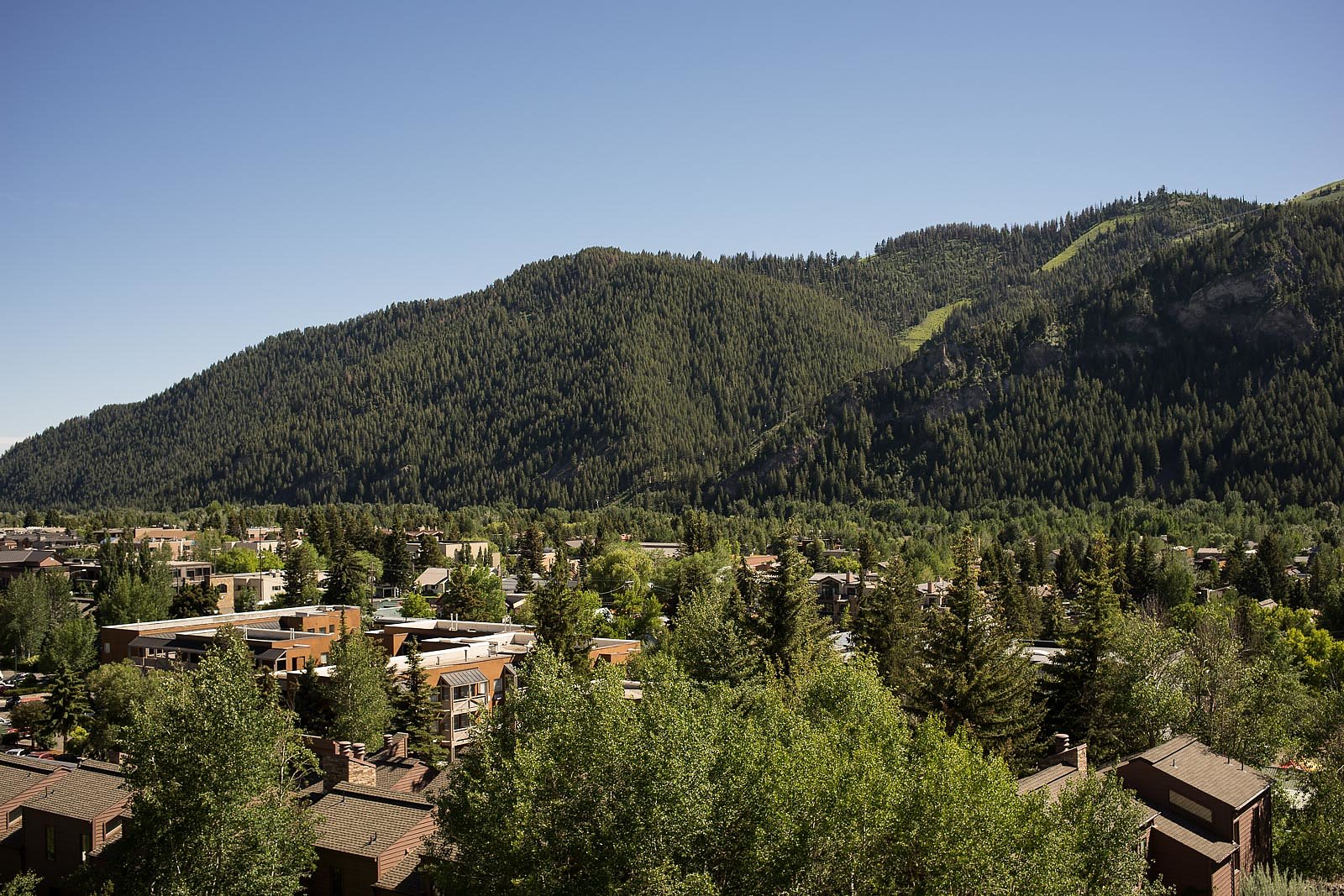 Sun Valley, Idaho - Visitor's Guide
Among the many well-known residents of Sun Valley, Idaho, there's one name in the phone book that is even more illusive and legendary than many of those in Hollywood—Batman.
The listing is aptly fitting for the residents of Sun Valley, not only because Adam West has a house in nearby Ketchum, but the town has a very serious don't-take-things-too-serious vibe.
As home to the world's first chairlift and one of Warren Miller's favorite stomping grounds, Sun Valley has a hallowed place in ski history and a thriving outdoor culture to match. Over the past few decades, a different, summer tribe has developed in the 4,500-person population as well—although this one shows itself in the bikes on car racks, the bumper stickers, bike lanes and Westfalia vans, all framed by the silhouette of Bald Mountain.
The Wood River Valley contains both Sun Valley and Ketchum. The two are separate towns, but to the untrained eye the boundary is blurry—but something for which any local will not hesitate to correct you—as a short ride along the Sun Valley Trail connects the two. Sun Valley proper is slightly to the Northeast and contains Dollar Mountain, Elkhorn Village and the iconic Sun Valley Lodge, while Ketchum has a more distinct downtown area and links directly to Bald Mountain's River Run base area.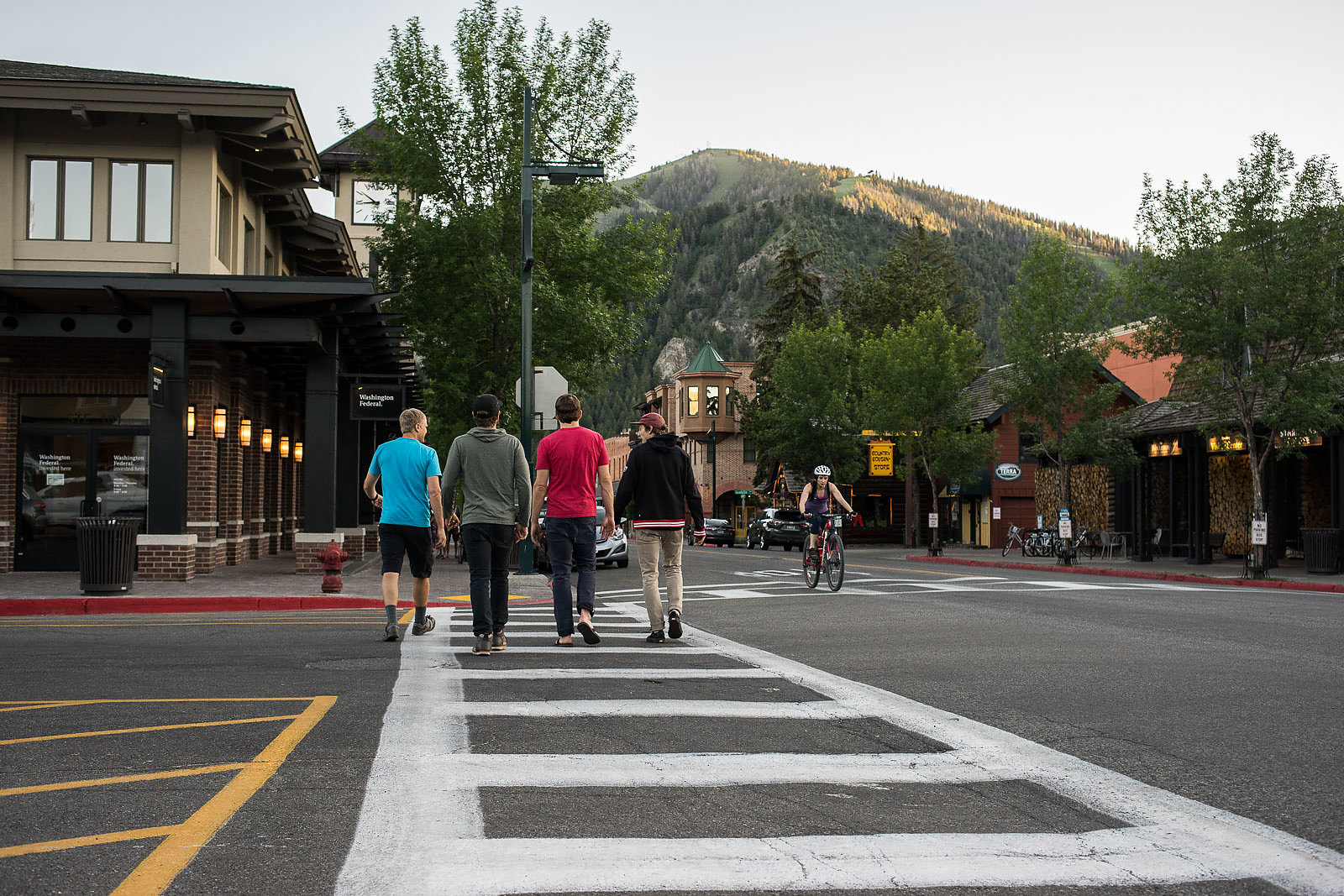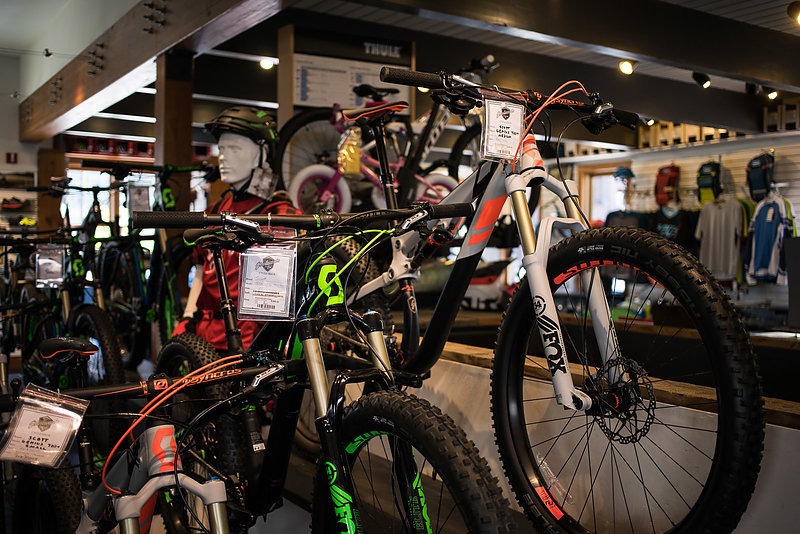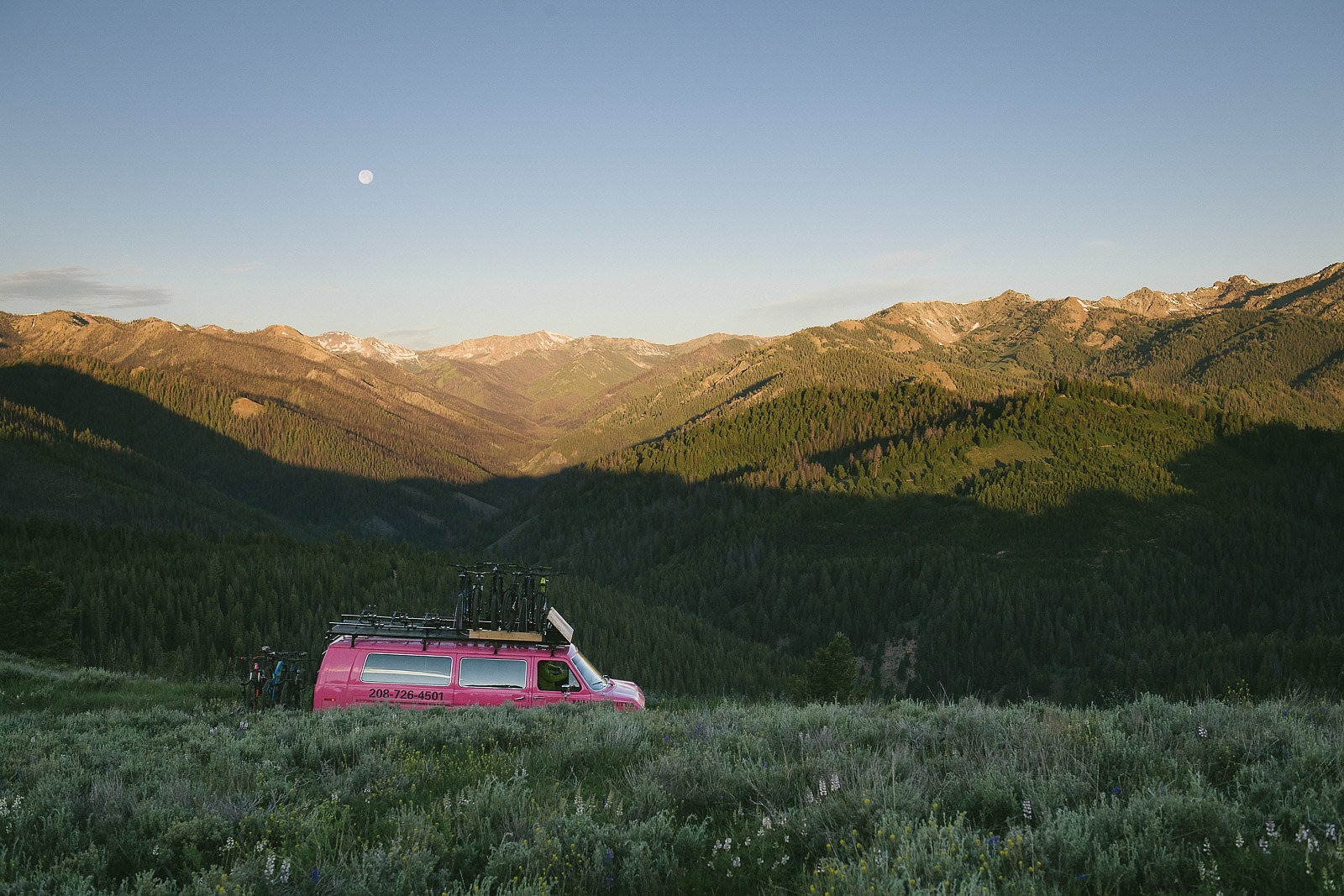 The streets of Ketchum are lined with outdoor shops catering to bikers, runners and flyfishers alike. As the second oldest business in town—the casino was the first—Sturtevants is a go-to for mountain bikers. Not only do they have a rental fleet and full-service shop, but they operate Sun Valley Mountain Guides, a shuttle service that brings bikers to more than a few alpine trails, many of which descend right back into town.
The whole area is mostly known for it's singletrack, and rightly so. With 400 miles of trail right out of town, it's easy to go for a quick hour-long lunch ride or an all-day epic. And wherever you end up, it's a short distance to a good meal and pitcher of beer. A few mountain biker-frequented spots include Lefty's Bar and Grill, with one of the more prime patios in town, and Grumpys, a spot that boasts an impressive beer wall and sports a "Sorry, We're Open" sign.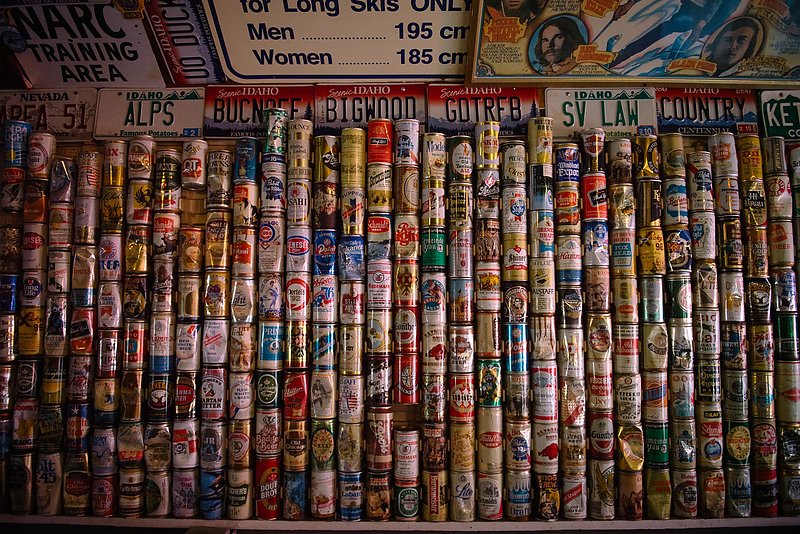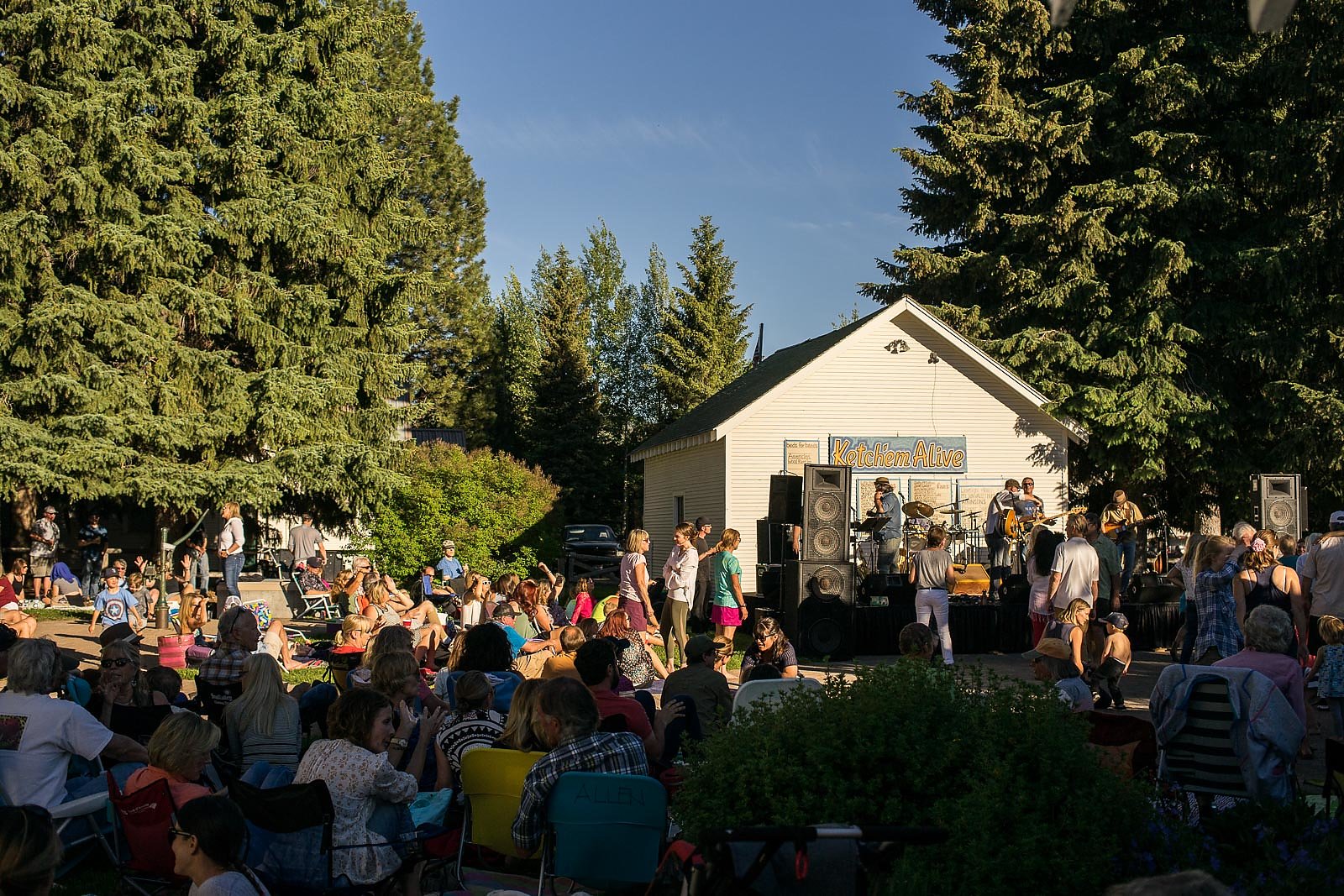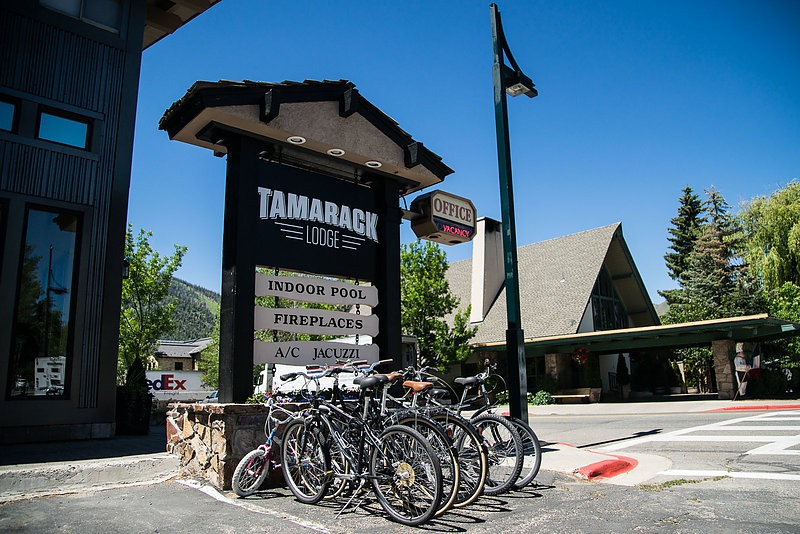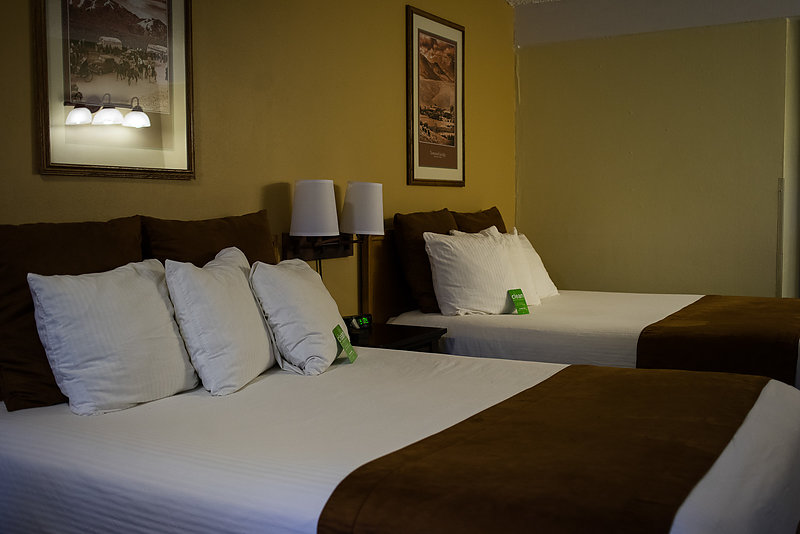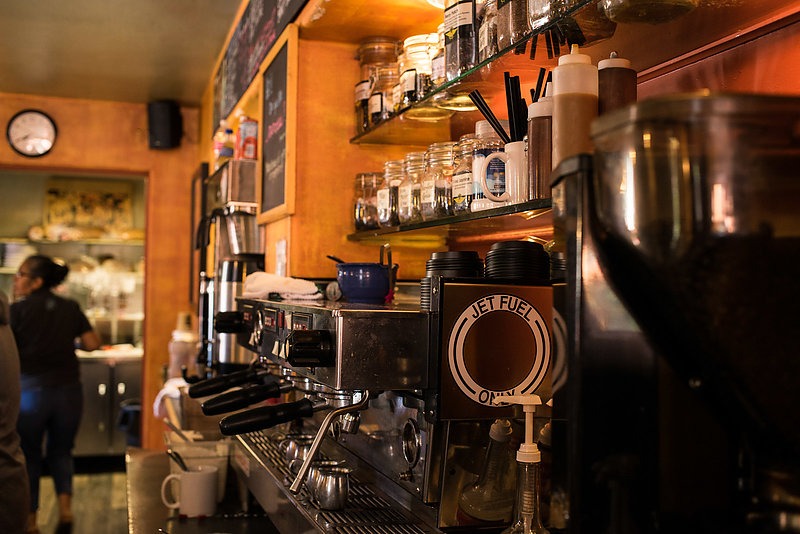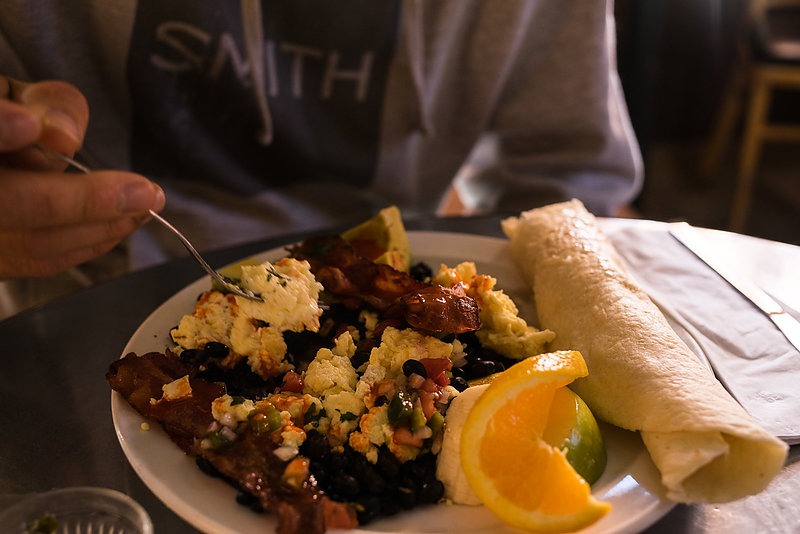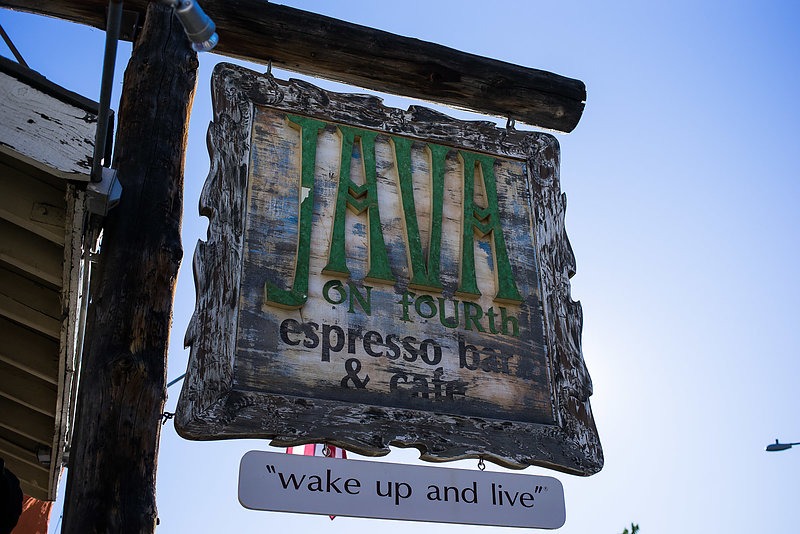 Walking is a good way to see Ketchum, but it's best experienced by bike. The Tamarack Inn, a hotel in the heart of downtown, has a fleet of cruisers for its patrons that make exploring town a blast and cruising the river a breeze. Not to mention a pool and hot tub that make for an epic ending to a full day of riding. For morning missions, Java On Fourth is a great stop for coffee, and if you're not in a rush, breakfast too. Just off Main St., there's no shortage of baked goods, burritos or bacon, whatever your pre-ride guilty pleasure may be.
Beyond the area's singletrack, Bald Mountain, where the larger of the two ski areas is located, is in the process of building out their bike park. With six out of 17 miles completed so far, and the rest already approved, the resort is becoming more and more of a biker destination. The gondola provides access to singletrack off the back, like the well-known Warm Springs trail, and flow trails off the front, with back to back to back berms. The dirt is certainly sandy, but complements the fast and flowy nature of the trails.
In late June, the town puts on the Ride Sun Valley Bike Festival, with events that range from an enduro race that's part of the SCOTT Enduro Cup, to the Sheep Town Drag Race, a bracket-style competition where bikers race while dragging a flaming log. It's a weekend-long celebration that is perfectly in line with the area's bike culture.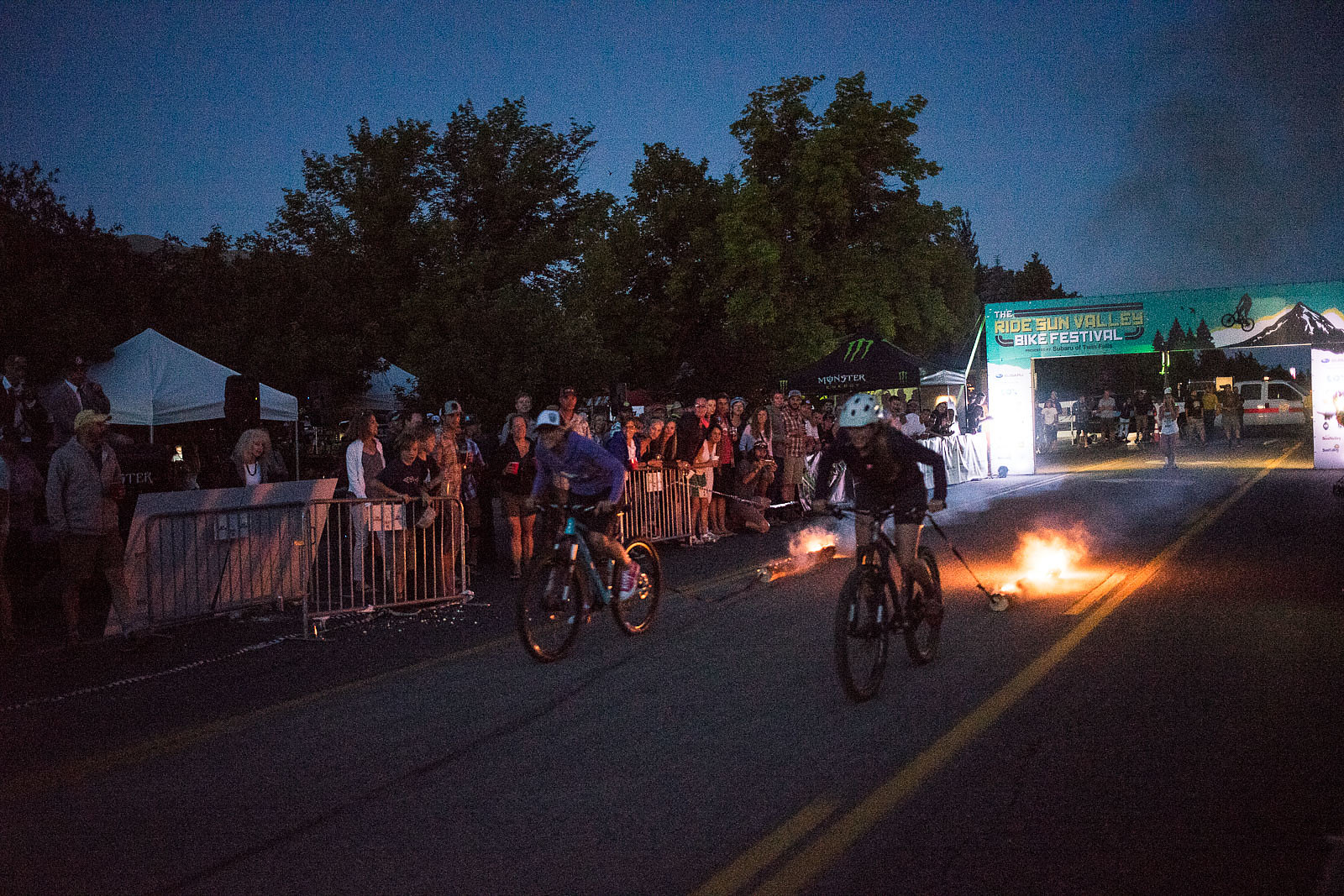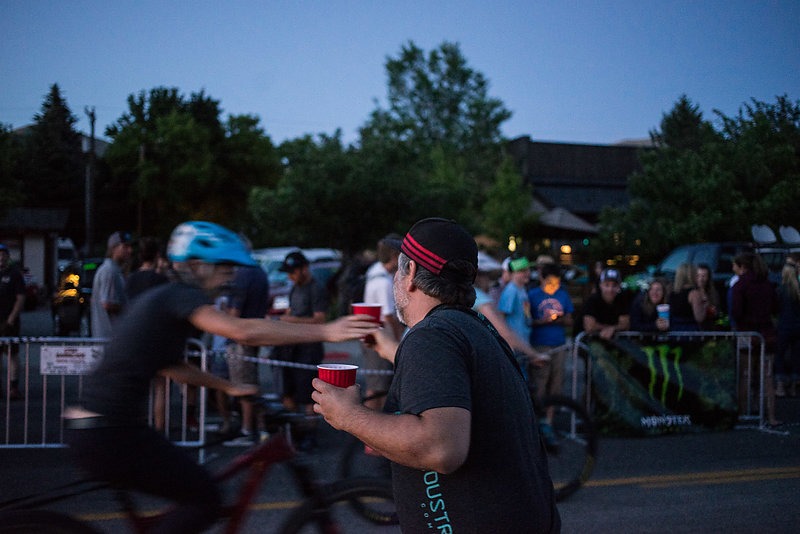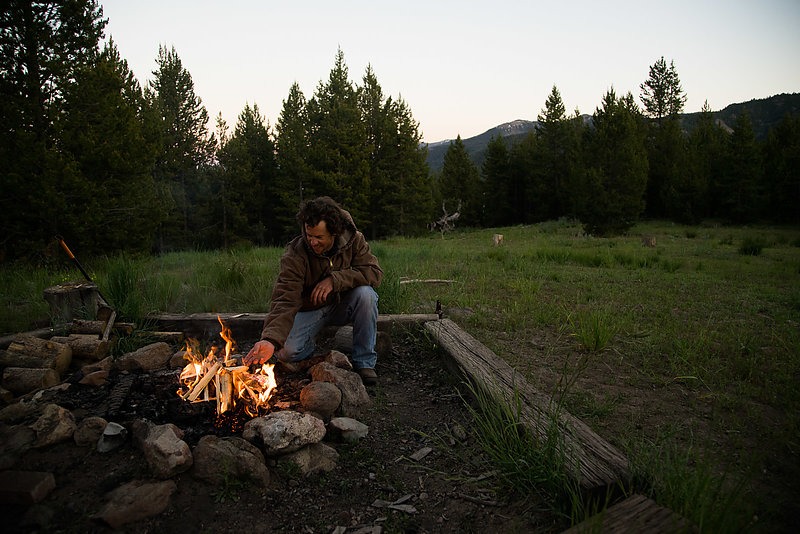 One thing all mountain bikers can agree on is that there's no such thing as too many trails. It's common to hear that even after a decade or two in the area, a lot of locals still haven't ridden everything they want to. Twenty-three miles north of Ketchum is Galena Lodge, which has its own network of 30 miles of trail. While the lodge is operated by Erin Zell and Don Shepler, it is owned by the Blaine County Recreation District, and the area's trails are on the land of the Sawtooth National Recreation Area. This collaboration between the three parties is doing wondrous things for the trails and the mountain bike community (mountain bike world, take note).
Above all, the two-wheel culture in Sun Valley is welcoming and the word is inevitably spreading. Every mile of singletrack in the Wood River Valley's worth exploring, even if the chance of passing Batman on an afternoon ride is slim-to-none.