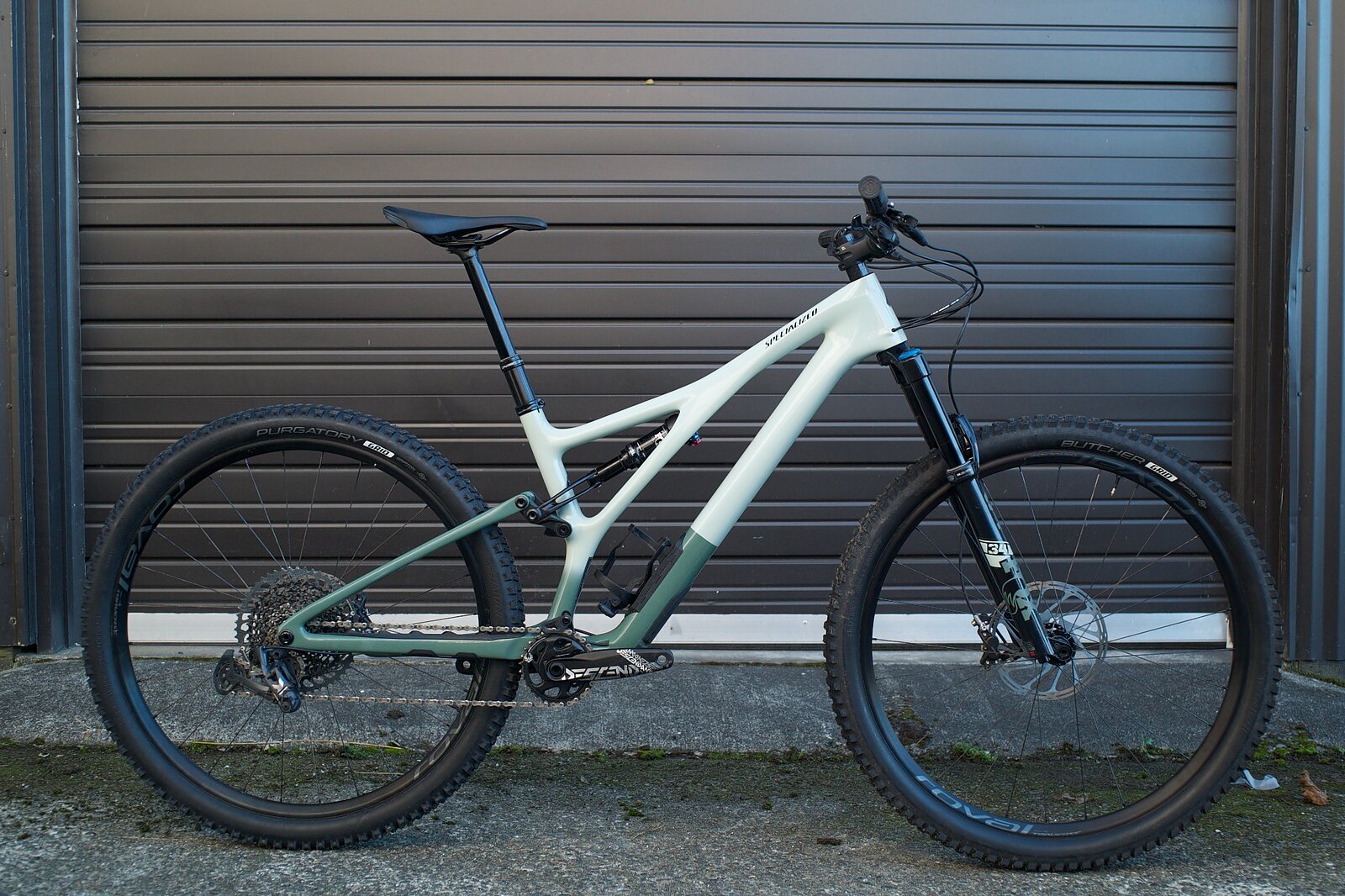 2021 Specialized Stumpjumper Expert Bike Review
The moment that Specialized revamped its venerated Stumpjumper for 2021, I was chomping at the bit to see what the redesigned trail bike was all about.
My first introduction was to the Stumpjumper EVO Expert, a rowdy all-rounder that I absolutely loved. So, when I got a chance to test its sibling, the Stumpjumper Expert, I was eager to find out how it stacked up against the EVO.
I had a hard time concealing my curiosity when I noticed that the Stumpjumper Expert was missing Specialized's signature FSR suspension design. To save weight, the bike's designers opted for a lightweight flex stay rather than the traditional chainstay pivot point. I was so keen to try it out that I immediately took it on a few small hot laps on the "test track" outside my apartment, which is, no joke, a stump I love to jump. I immediately knew the Stumpjumper Expert was ready for some of Galbraith Mountain's rowdiest trails.
Most of my favorite rides involve an hour or more of climbing before a quick, high-speed descent. So, as one could expect, I have a soft spot for bikes that climb exceptionally well. The new Stumpjumper Expert made my time climbing a joy. The kinematics of the 130-millimeter rear shock helped to keep the momentum moving forward, regardless of whether I was pedaling in or out of the saddle. I never felt the need to reach down and flip into "climb" mode on the Fox Float DPS Performance Elite shock while climbing. The suspension showed an excellent mix of traction-generating squish, while also delivering some zippy acceleration—something that was accentuated by the Specialized Purgatory rear tire. The seat angle was just steep enough to keep the bike balanced on steep, punchy climbs, even while seated.
Geometry & Specs:
Wheel Size: 29"
Rear Travel: 130mm
Fork: 140mm
Wheelbase: 1228mm
Chainstay: 432mm
Reach: 475mm
Head Tube Angle: 65°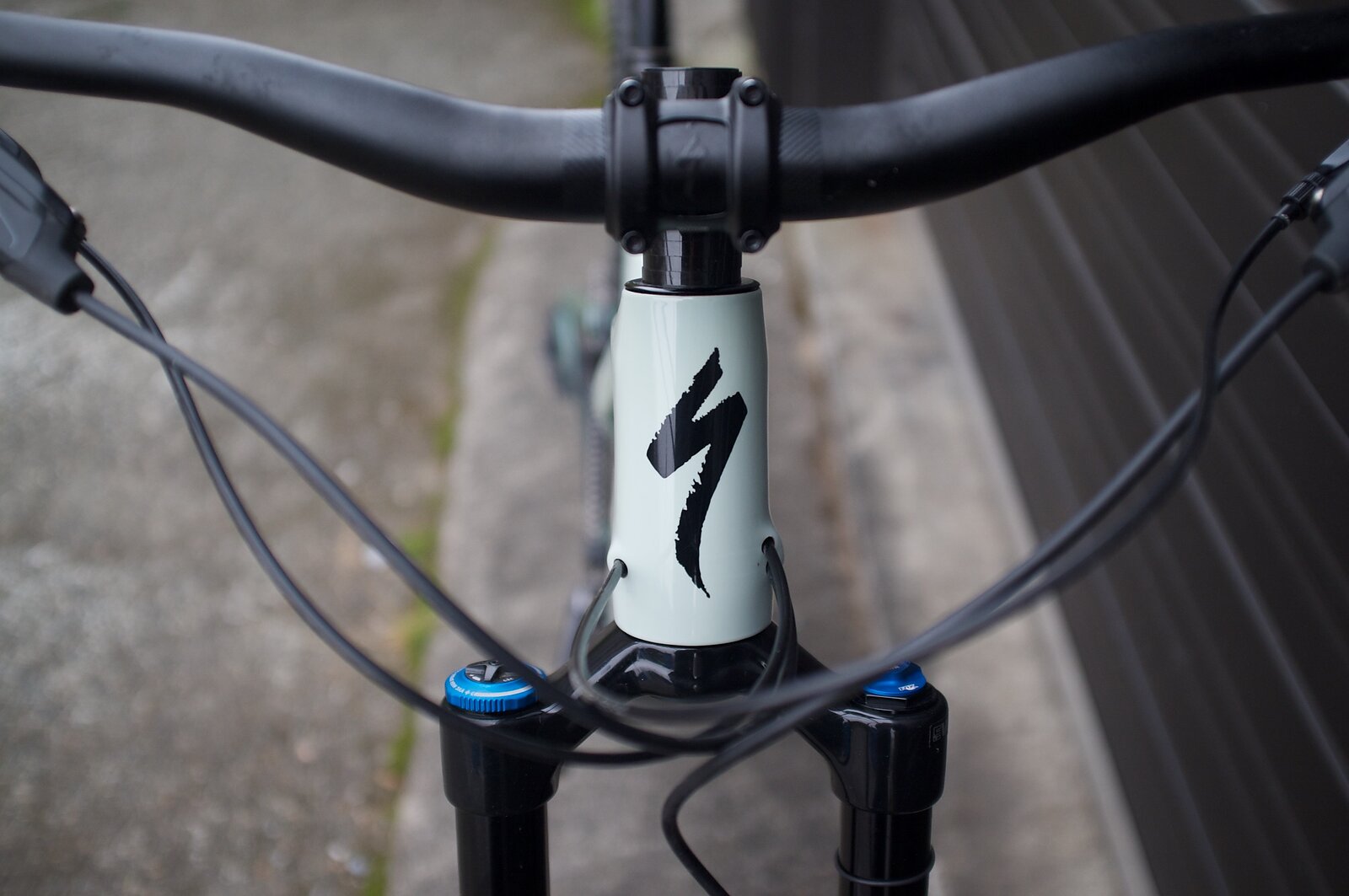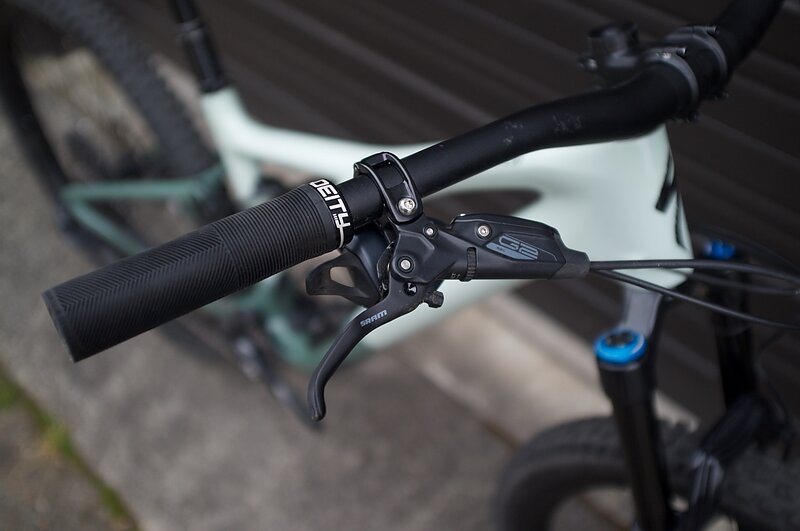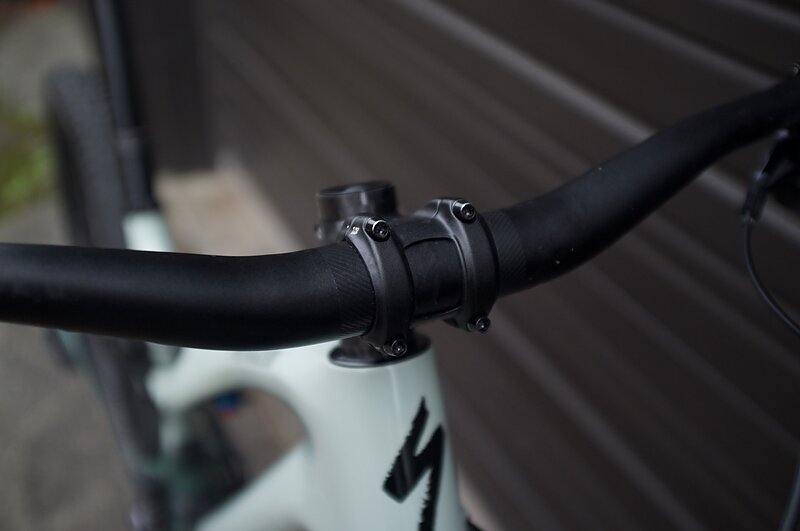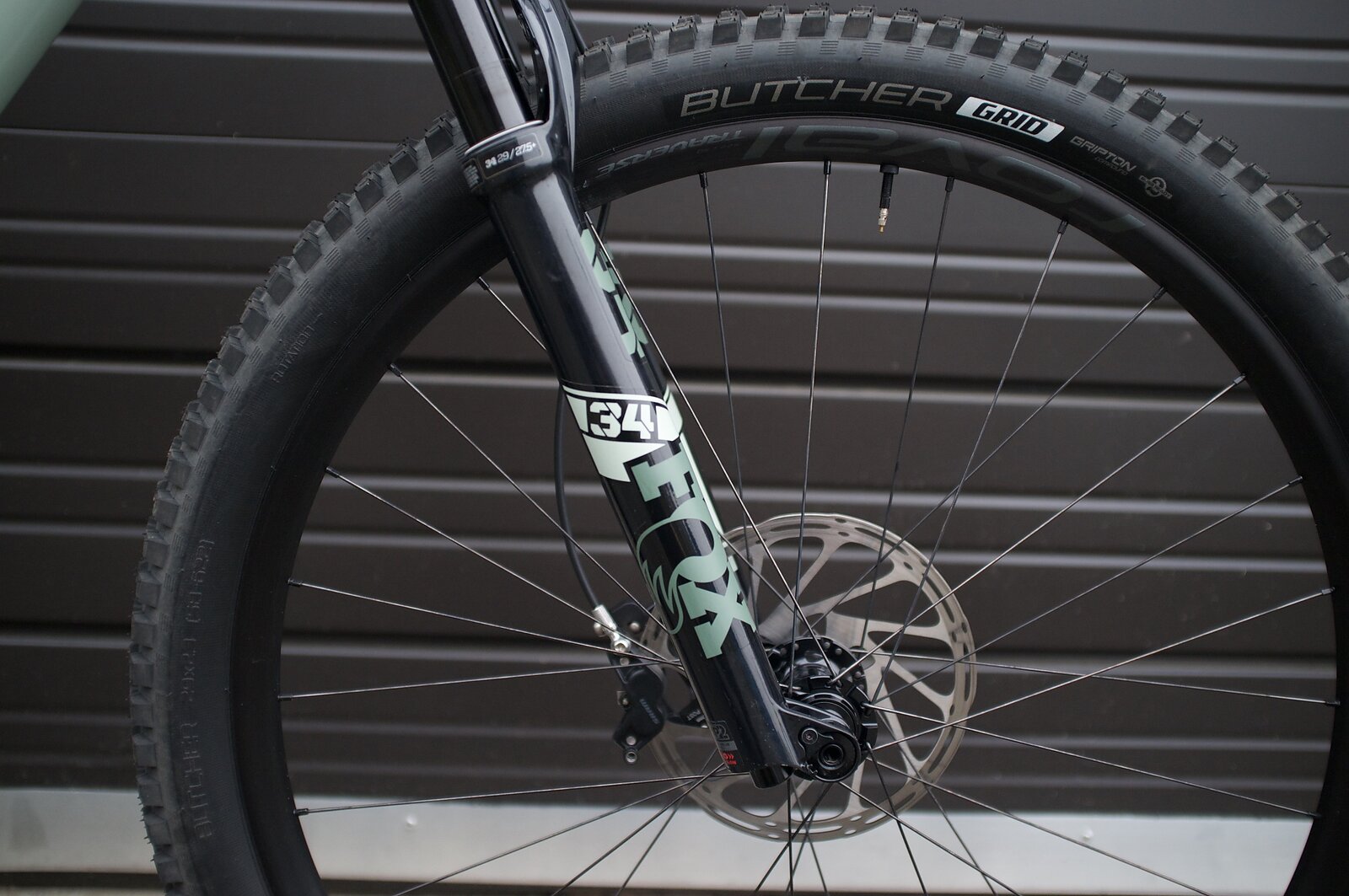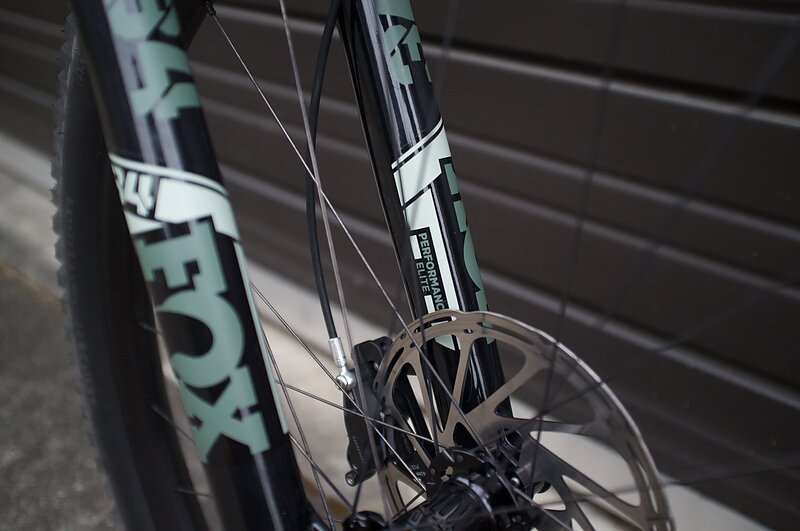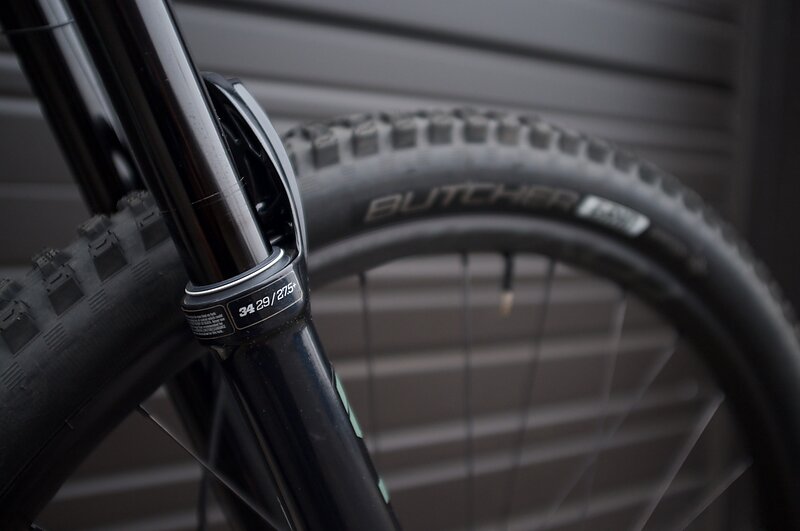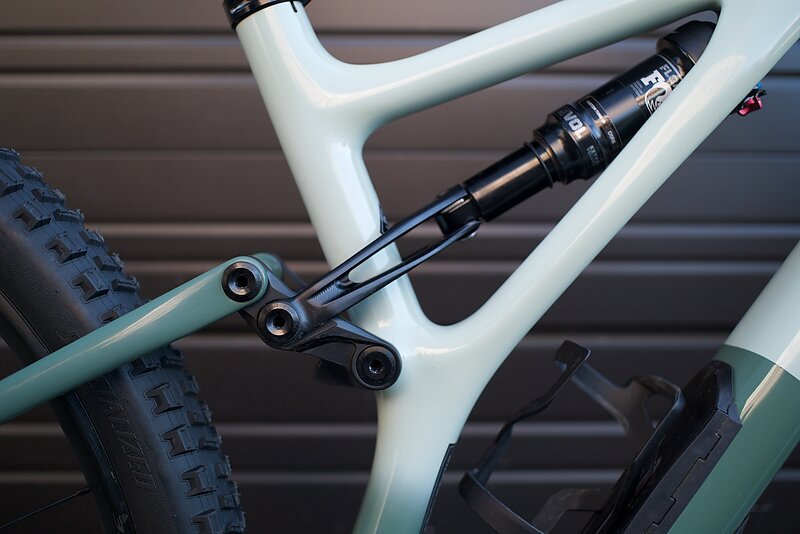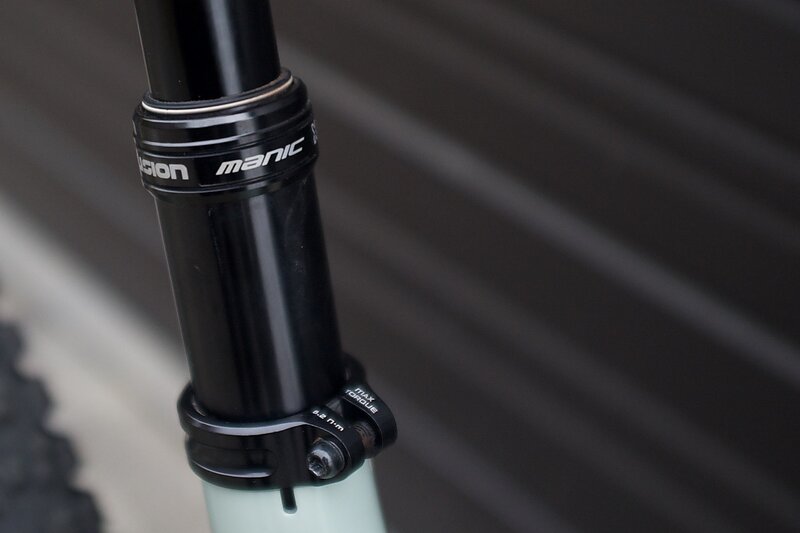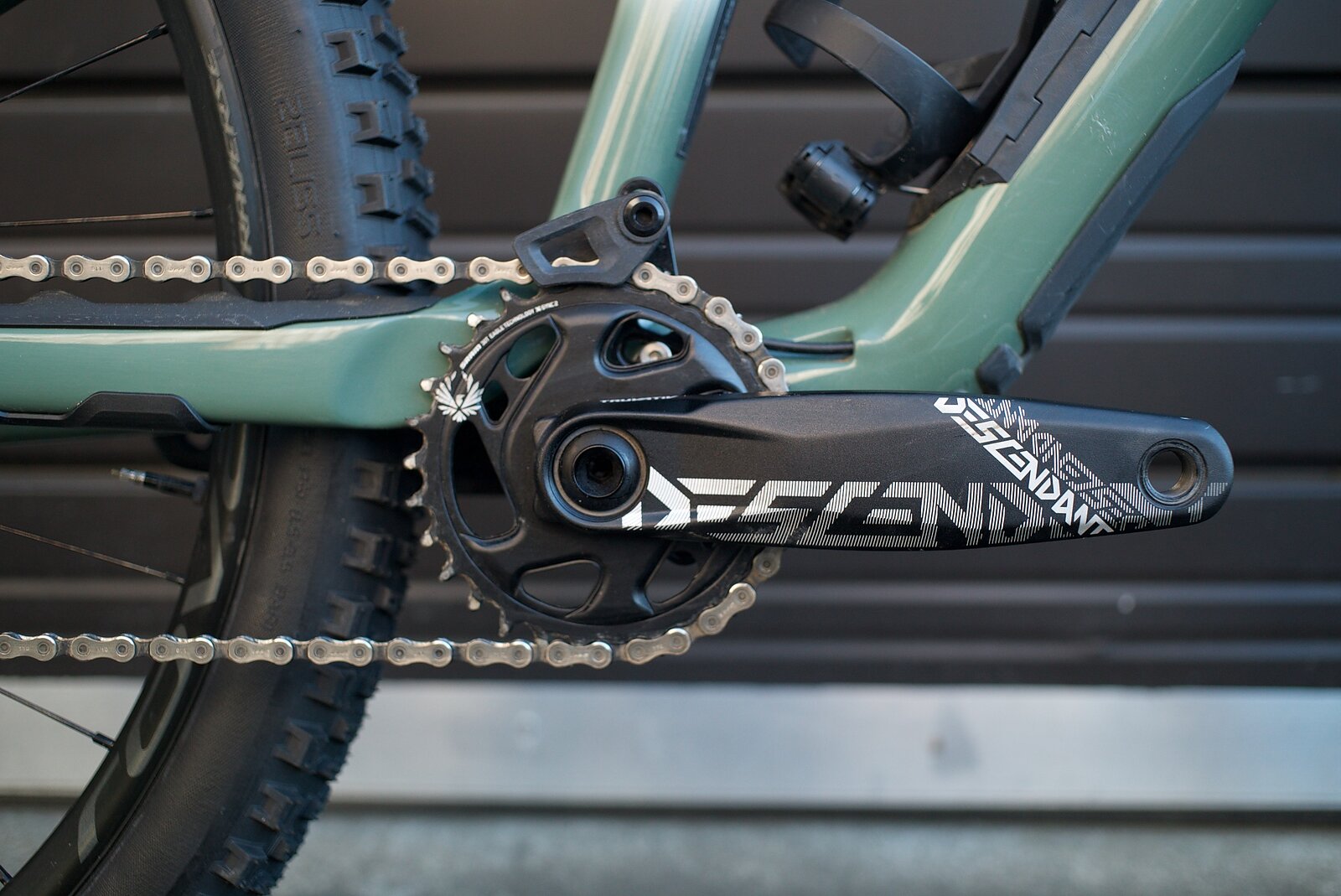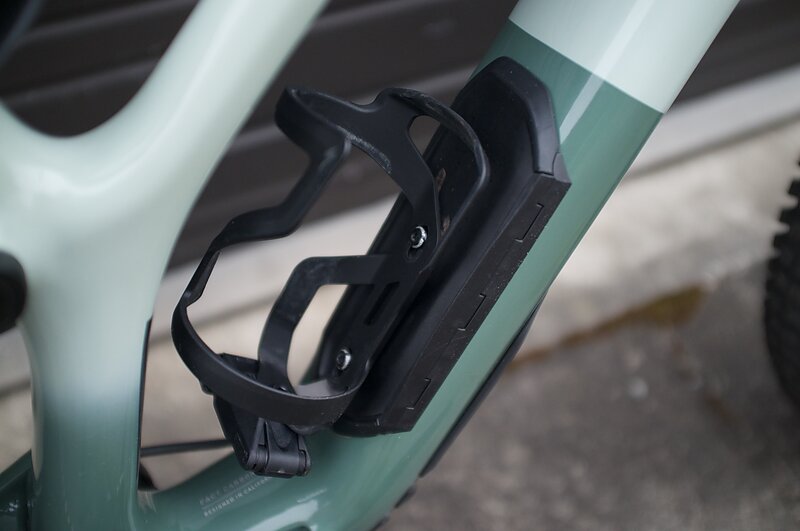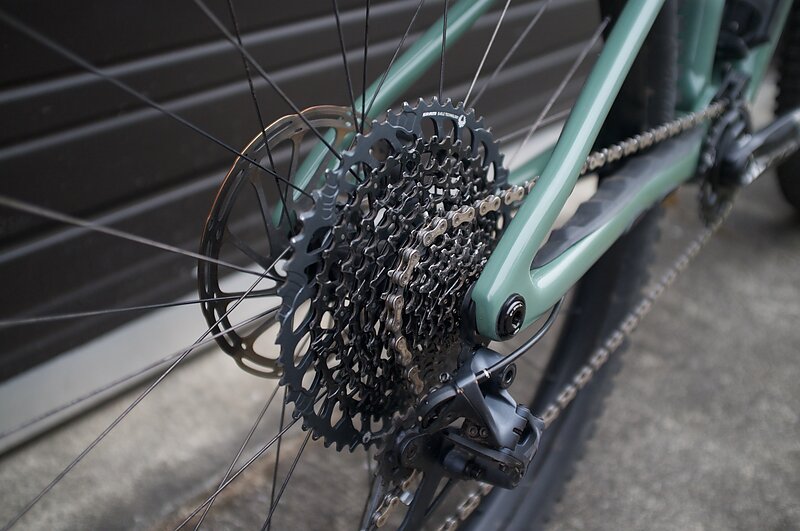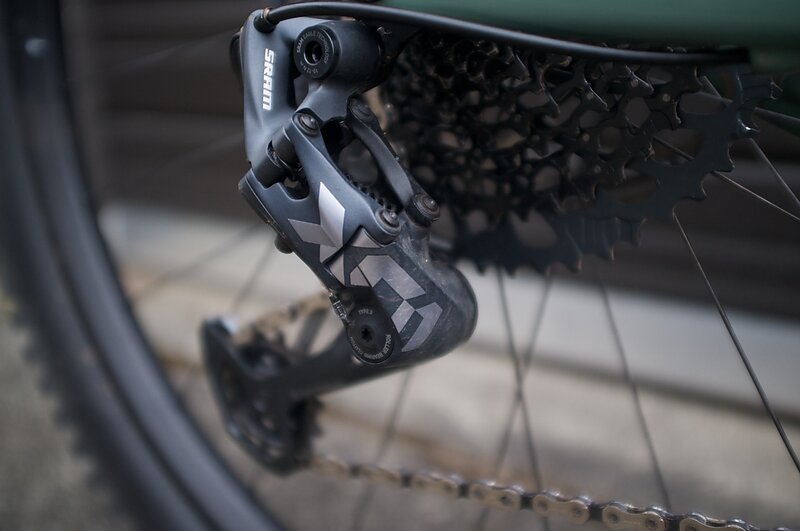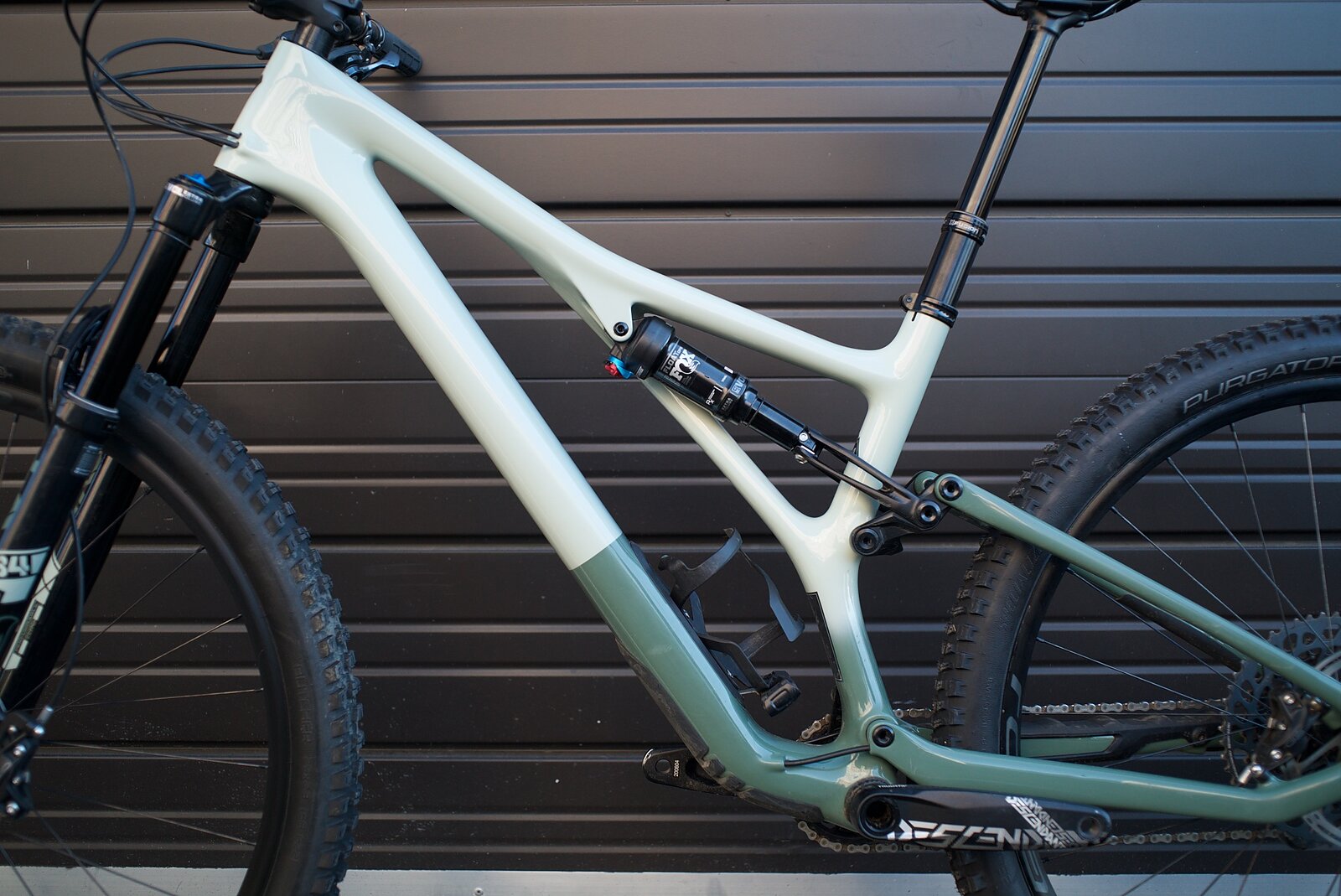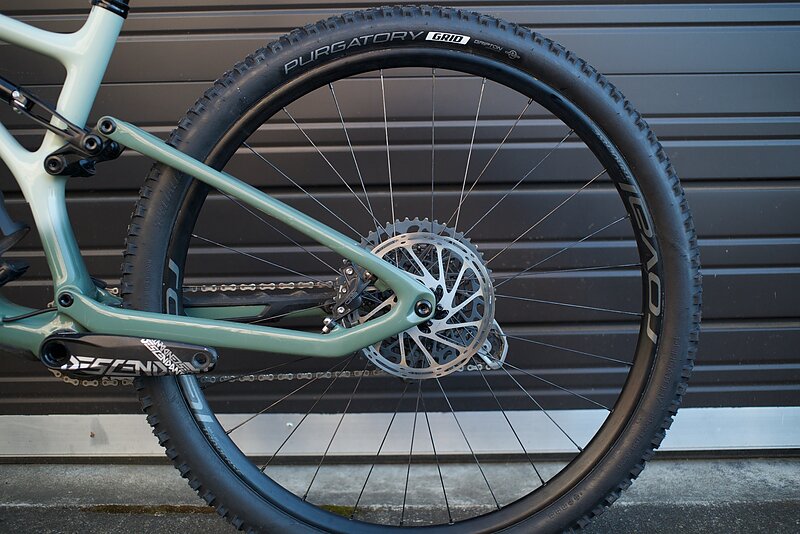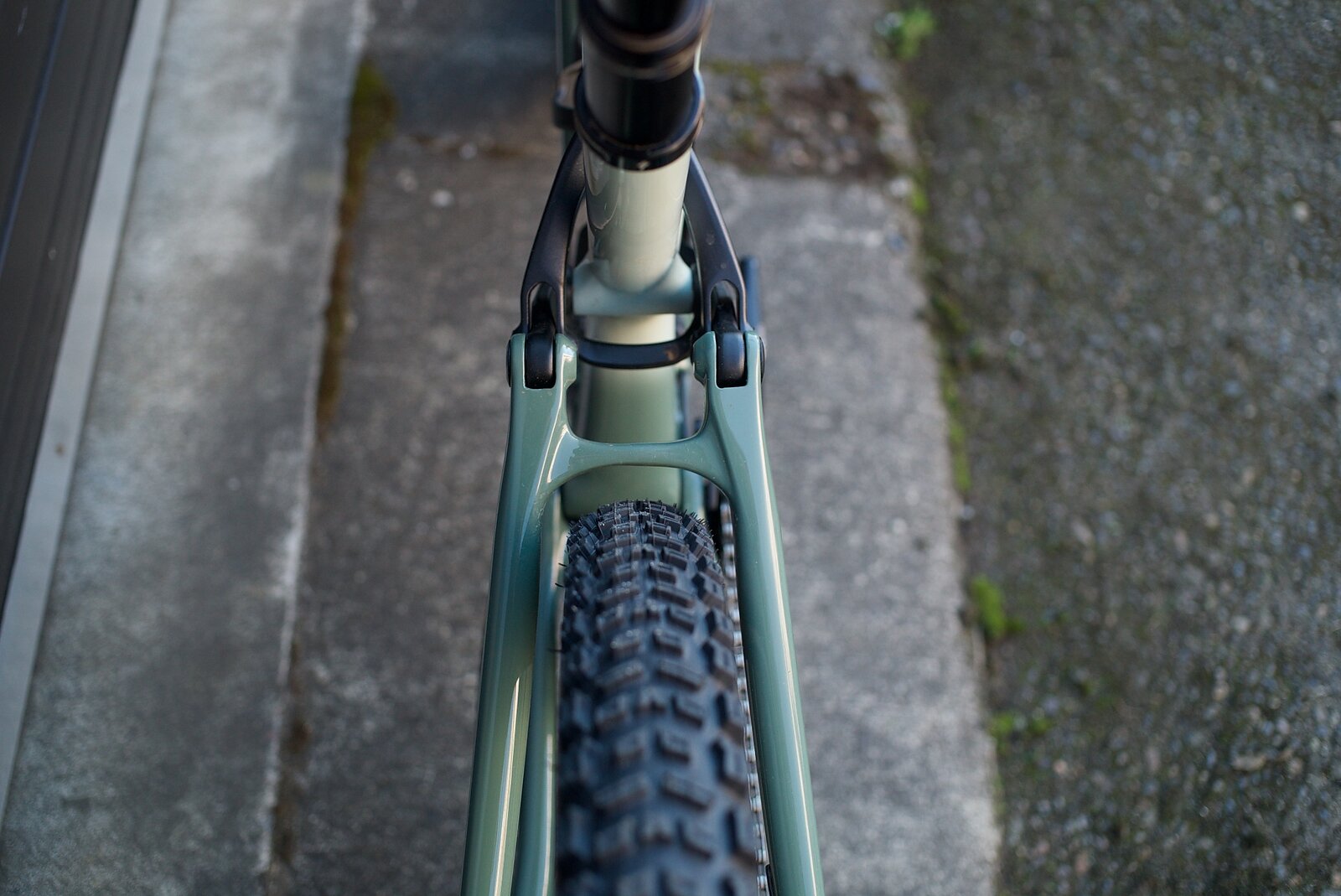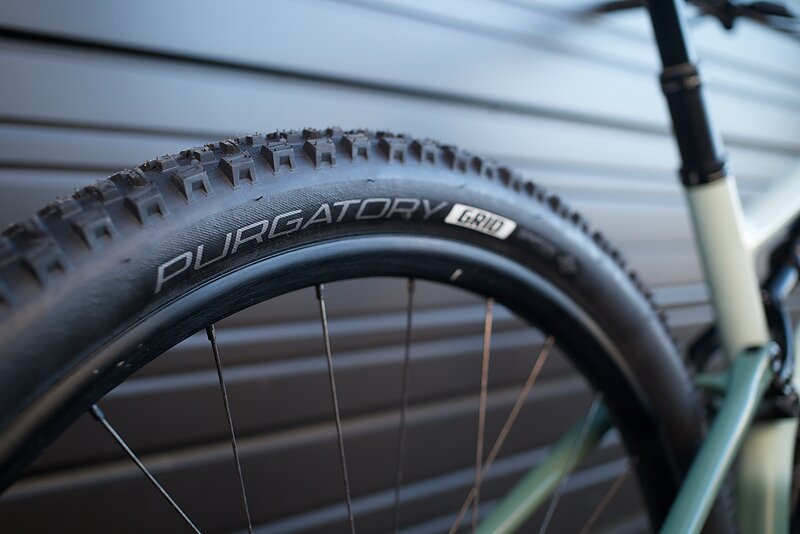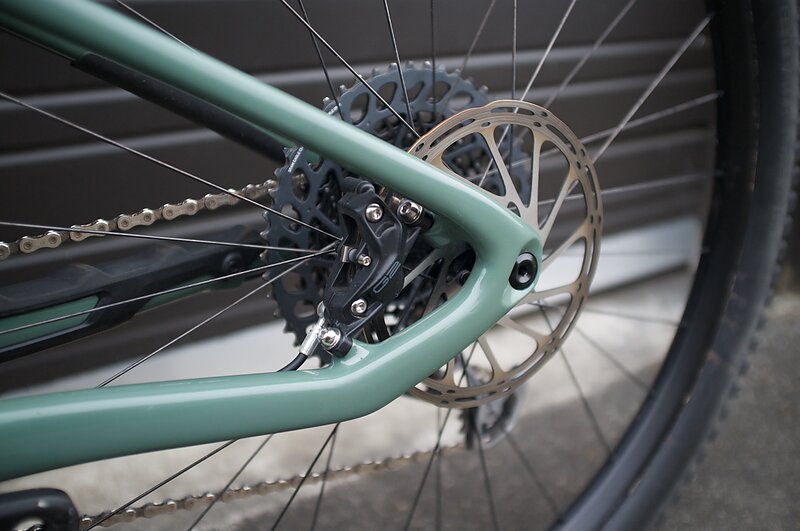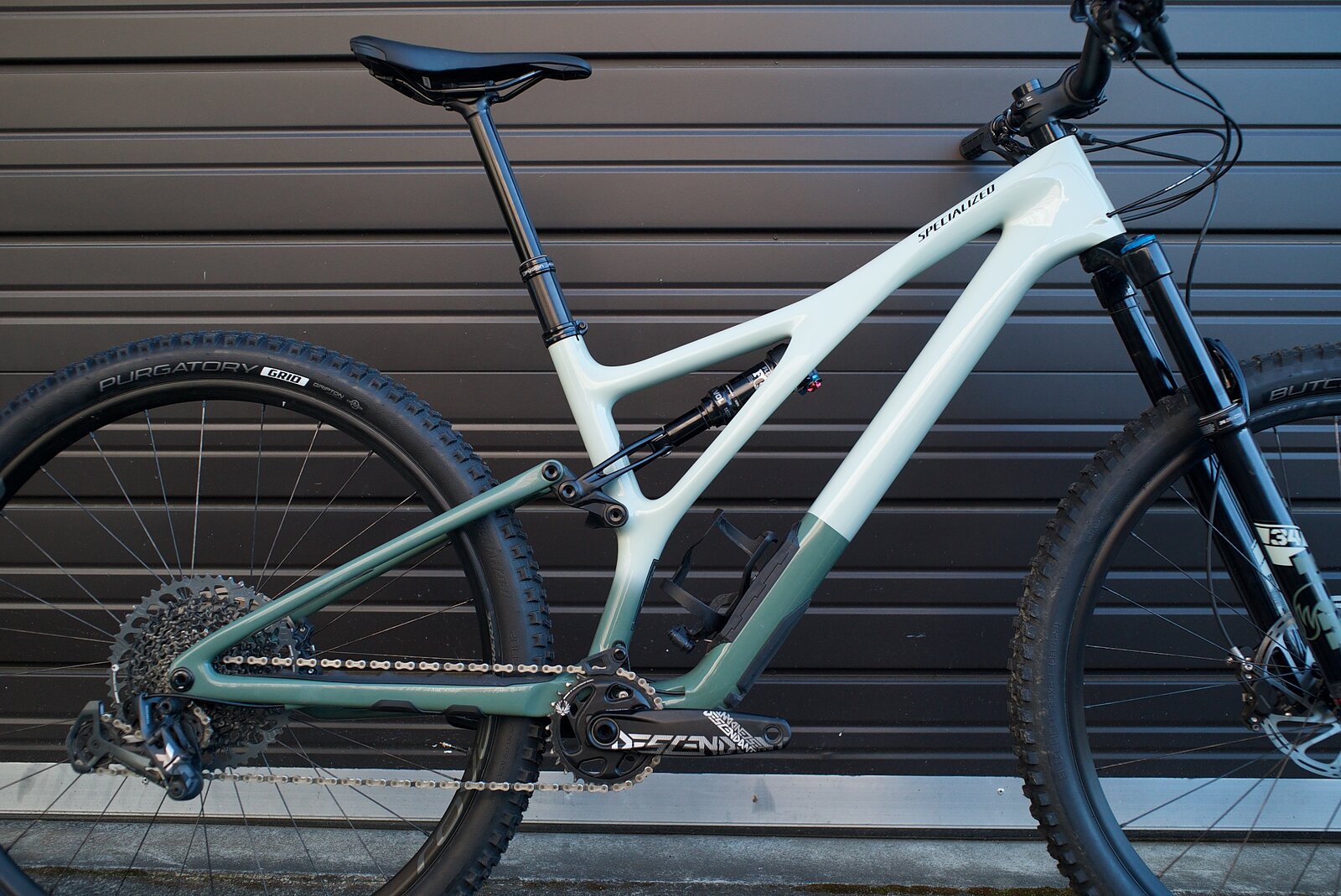 On sections of trail that require pumping the bike to generate speed, the Stumpjumper Expert really came into its own. It would rebound out of holes with an urgency that I've not experienced on any other bike—a trait I'm attributing to the suspension's new flex stay design. And the lightness of the new frame was even more obvious when lifting the front end to get airborne.
When bombing down some of Bellingham's steep descents, the Stumpjumper practically begged me to flirt with high speeds. With its long reach of 475 millimeters in the low bottom-bracket setting, I felt like my body positioning was extremely stable. What's more, the 140 millimeters of front travel delivered by the Fox Float 34 Performance Elite fork was the perfect amount of travel for some of my go-to trails, which require a lot of climbing and some seriously technical descents. Add all of this to the snappy 432-millimeter chainstay and the bike was squaring up tight corners and popping off jumps with pure ease.
It gets said a lot, but the new Stumpjumper Expert truly is an all-rounder that riders of many different levels could enjoy equally. It's a versatile bike that could make a newbie as happy as someone who's been riding at a high level for years.
Specialized Stumpjumper Expert - $4,700