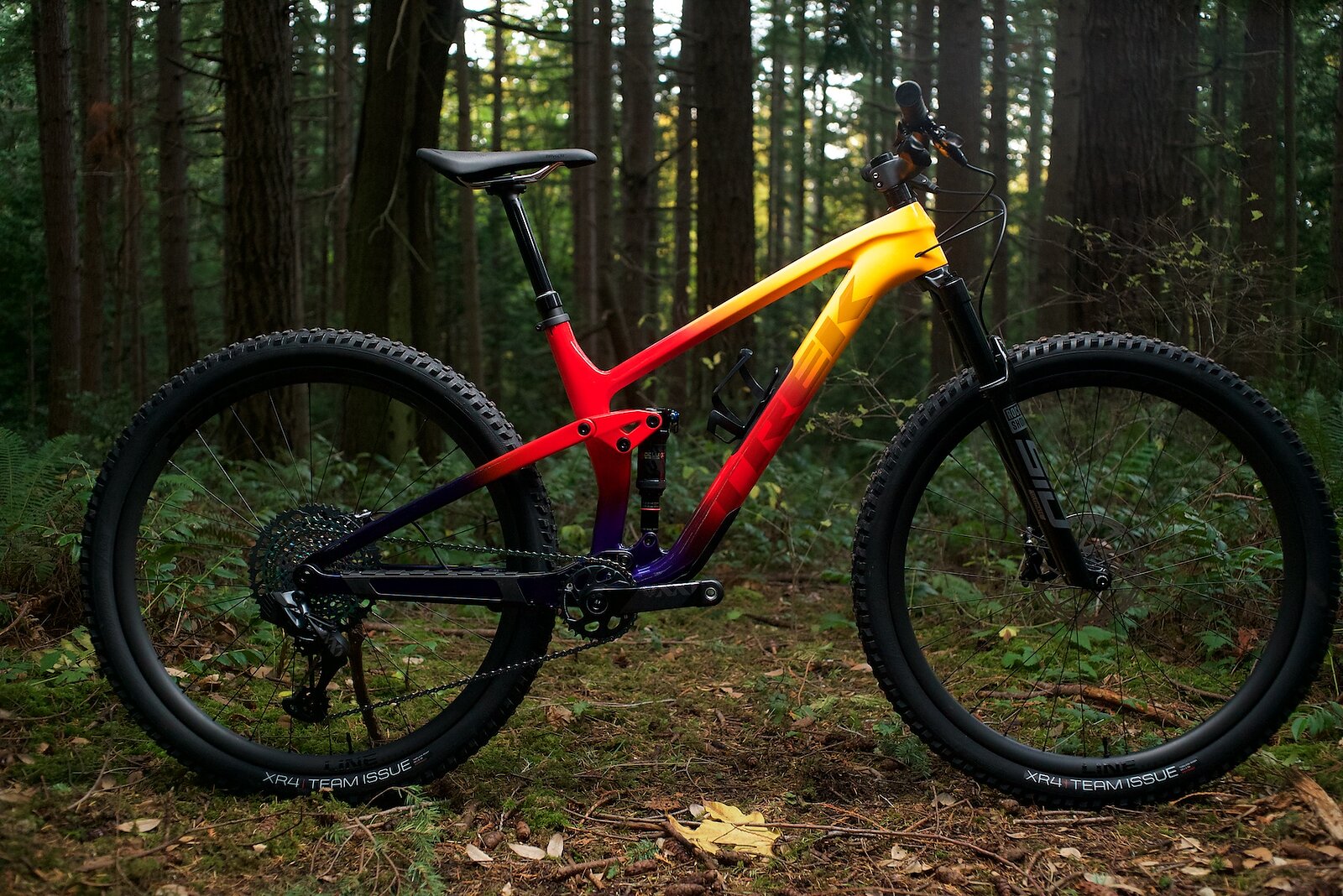 Trek Top Fuel 9.9 XX1 AXS Bike Review
After reviewing a slew of big bikes this summer—each seemingly heftier and slower uphill than the last—it was refreshing to hop on the Trek Top Fuel, a spry 5-inch bike, and start enjoying climbs again.
The Trek Top Fuel is a bike with cross-country origins now redesigned to cater to a more aggressive subset of riders. The revamped geometry makes for a longer package overall with a 480-millimeter reach in the low setting on a size large and a 435-millimeter chainstay. This new length, paired with a slightly slacker 66-degree headtube angle, gives the Top Fuel a surprisingly capable feeling at speed, even down steeper trails that the traditional cross-country bikes of yesteryear would balk at.
The Top Fuel is an outright rocket ship on the climbs. With 120 millimeters of rear travel, the Fuel retains its pedaling efficiency while seated or hammering out of the saddle—not once did I notice any pedal bob. The updated geometry also helps during steep climbs as the 76-degree seat tube angle pushes your center of mass forward while the long reach provides plenty of real estate. The Top Fuel feels like a new age enduro bike on a weight loss program.
Geometry & Specs:
Wheel Size: 29"
Rear Travel: 120mm
Fork: 120mm
Wheelbase: 1215mm
Chainstay: 435mm
Reach: 480mm
Head Tube Angle: 66°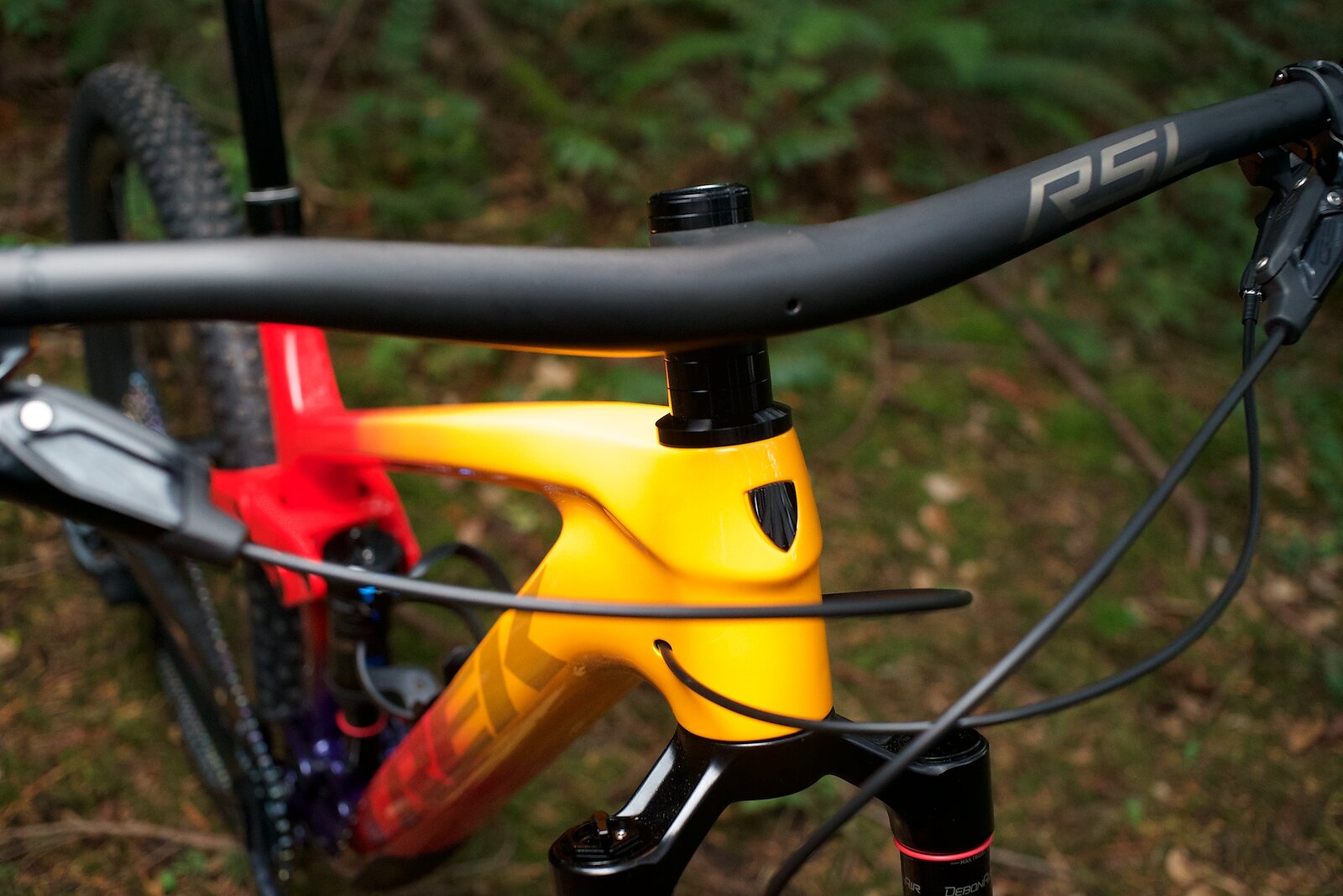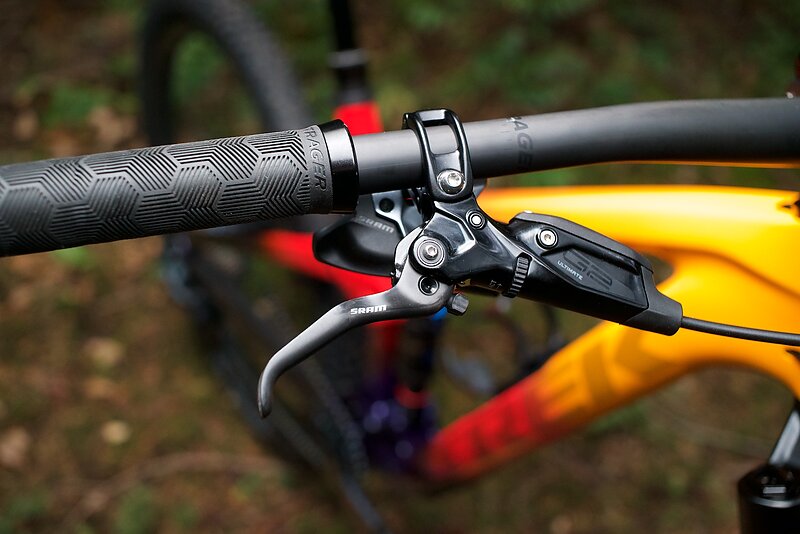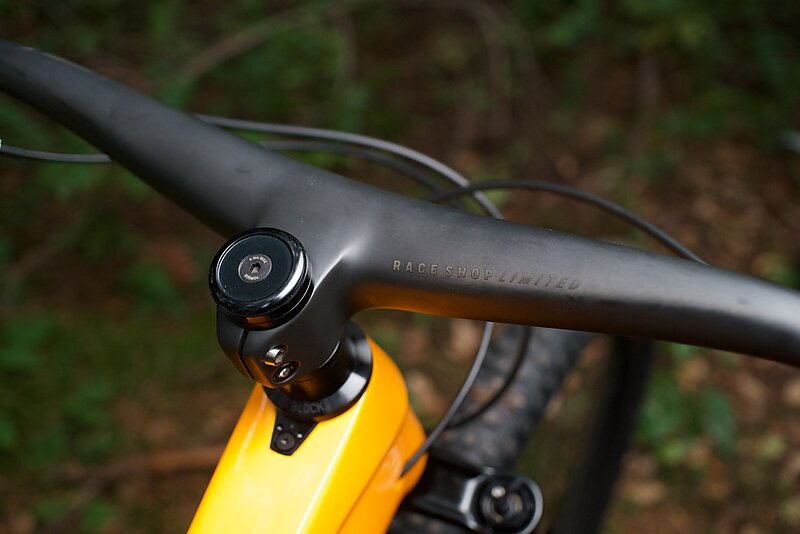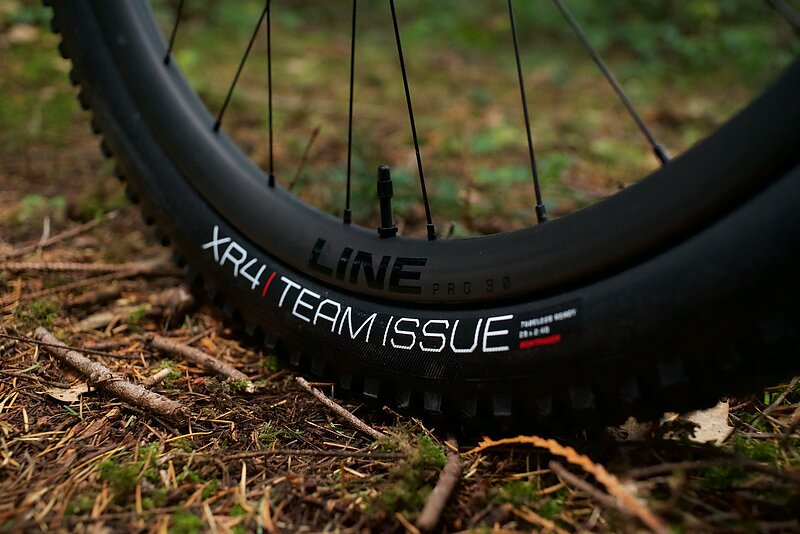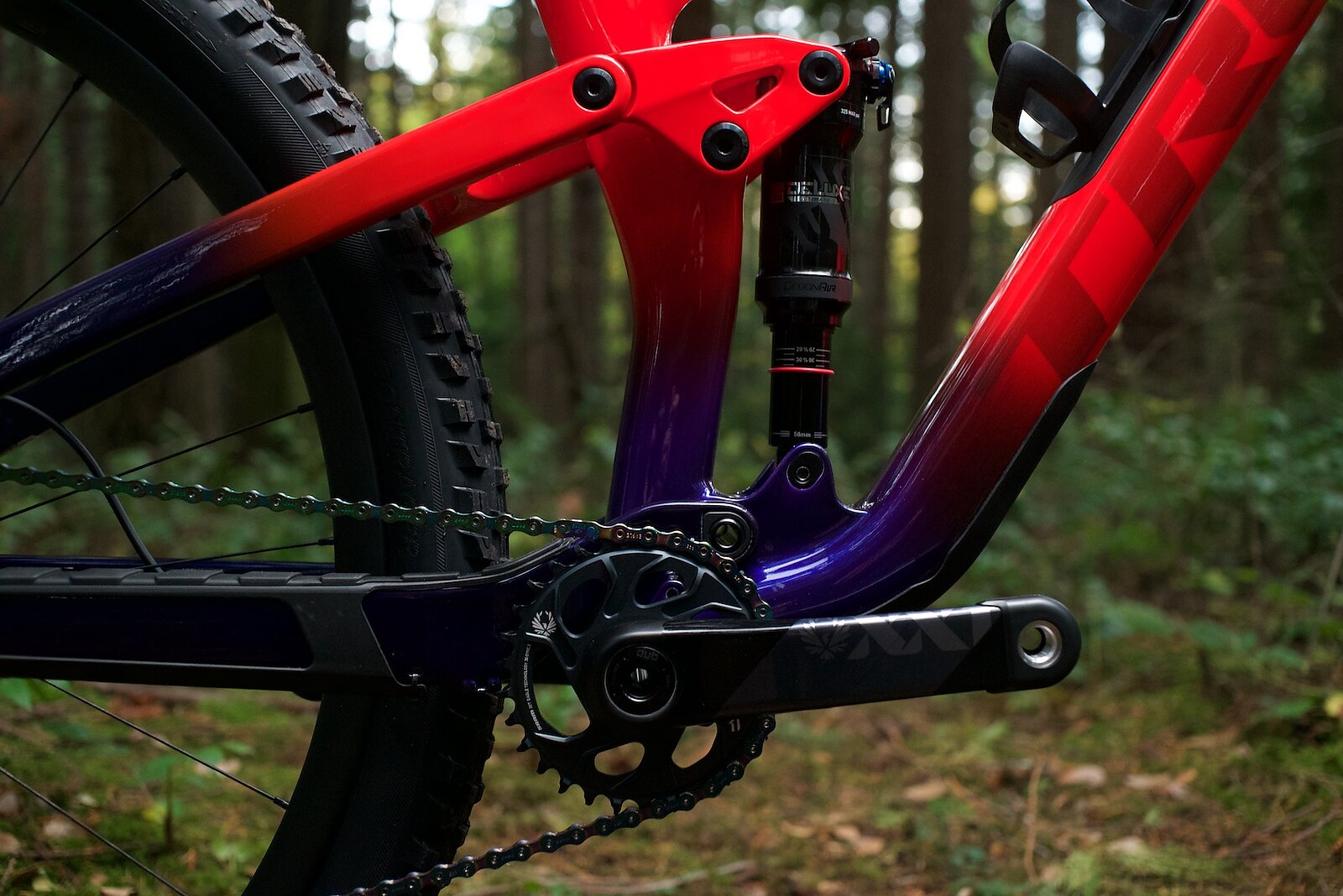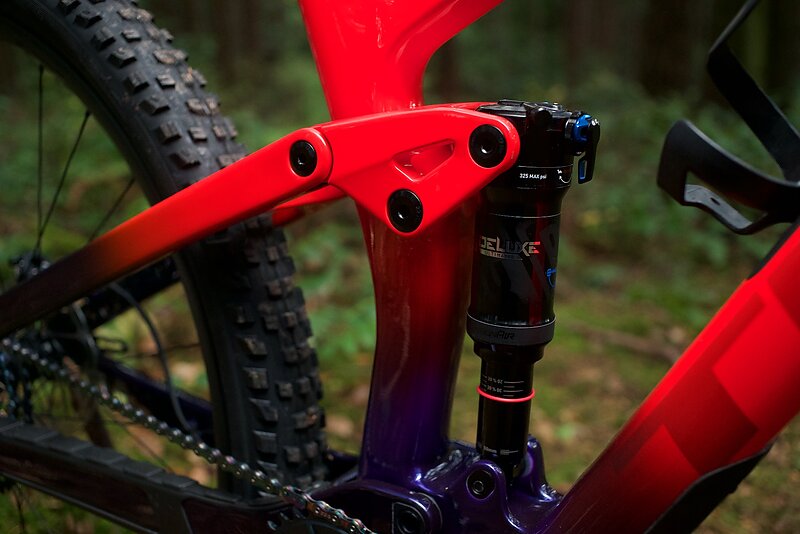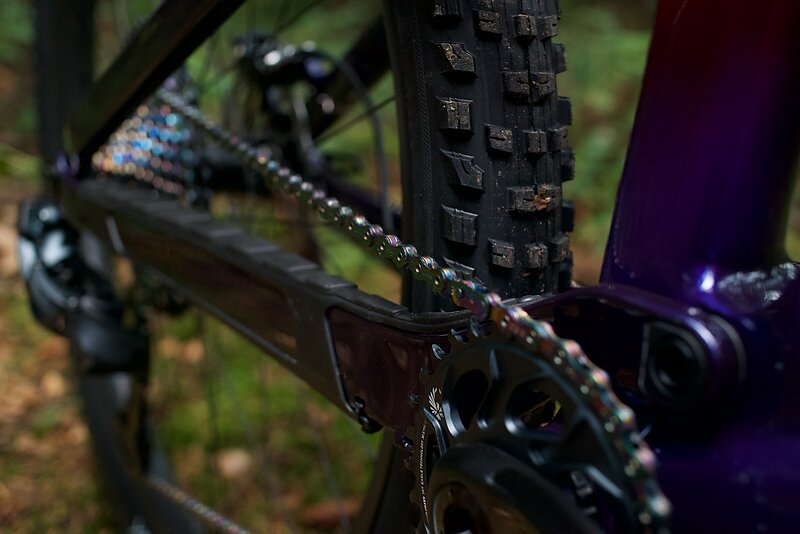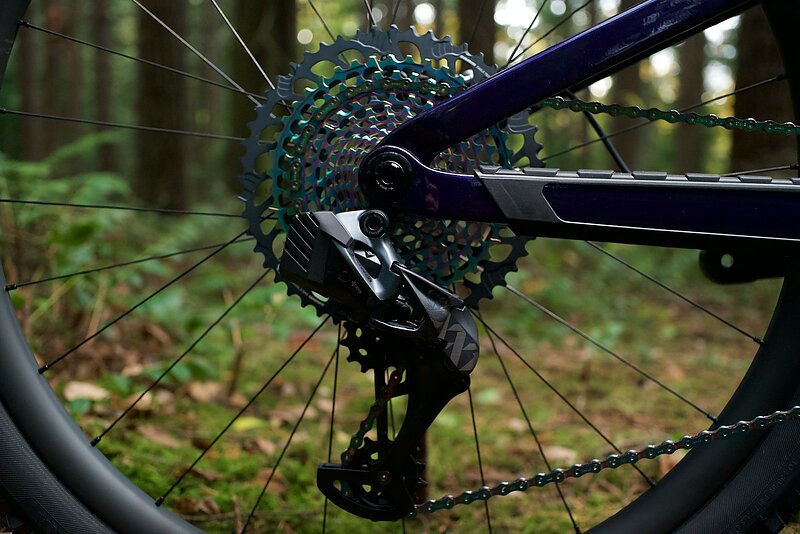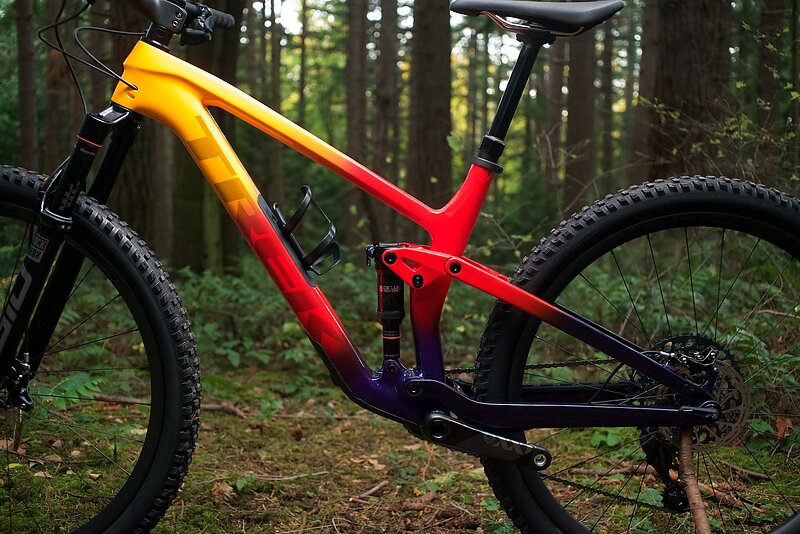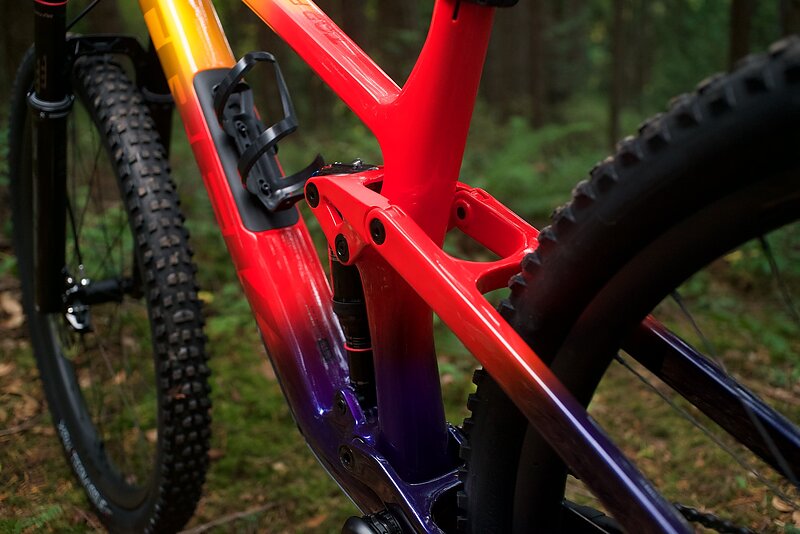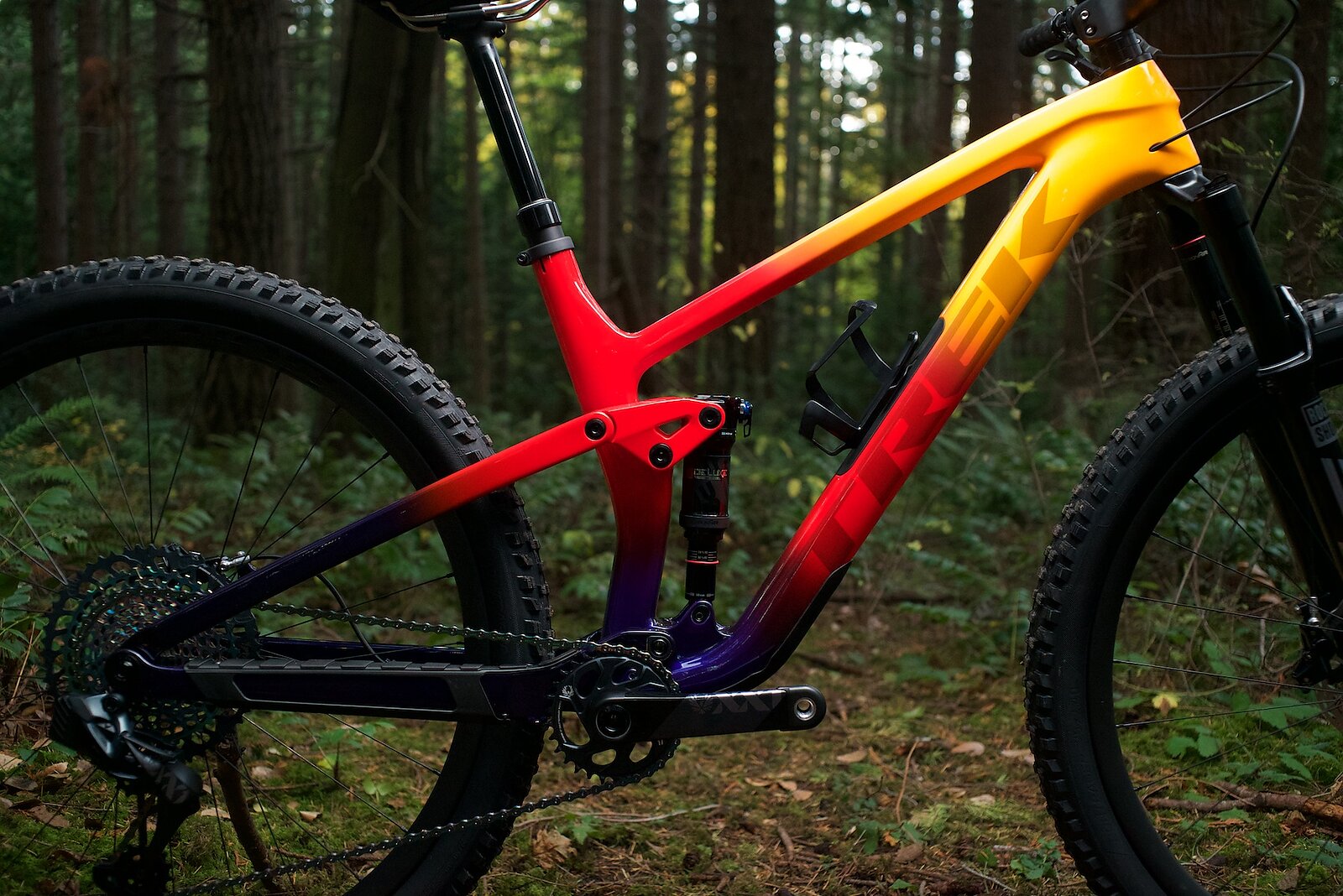 I had, dare I say it, fun, climbing aboard the Top Fuel, which is why I was shocked to find this Trek to be even more exciting on descents. I noticed that I felt fresher when transitioning from going up to heading down, a nod to the very real energy savings the Top Fuel offers in comparison to heavier enduro bikes. Riding in full downhill attack mode felt comfortable right away and the longer wheelbase adds a ride quality more commonly found on bikes with way more travel. I assumed the 66-degree headtube angle would feel a bit twitchy at high speeds, but pushing my limit came naturally on each ride. During my time with the Top Fuel, I rode black trails as well as double blacks and steep trails with drops and other technical features. And, while I knew I wasn't on a full on enduro rig, I was still able to ride hard and enjoy myself. What you lose in terms of minimal suspension, you make up for with agility. The RockShox Deluxe Ultimate RCT shock dove deep into its travel and swallowed big compressions but ramped up fast enough so that I never once felt the harsh clank of a bottom out. Even the little RockShox SID fork punched way above its weight class. It should be noted that, for the purpose of this review, we received the top-tier 9.9 XX1 AXS build ($11,050), but Trek offers both carbon and aluminum Top Fuel models with the most wallet-friendly option coming in at a sensible $2,630.
The Top Fuel is a case study in what's possible for a bike that's light on overall travel, but heavy on modern geometry and suspension technology. Enduro rigs keep getting chunkier and slower uphill and this polychromatic, peppy Trek seems to have arrived to show us just how capable a featherweight package can be. While I think the average beginner rider would be happier on a more forgiving, longer travel bike, experienced riders seeking a next-level degree of efficiency and precision should take a serious look at the Top Fuel line.
Trek Top Fuel 9.9 XX1 AXS - $11,049.99